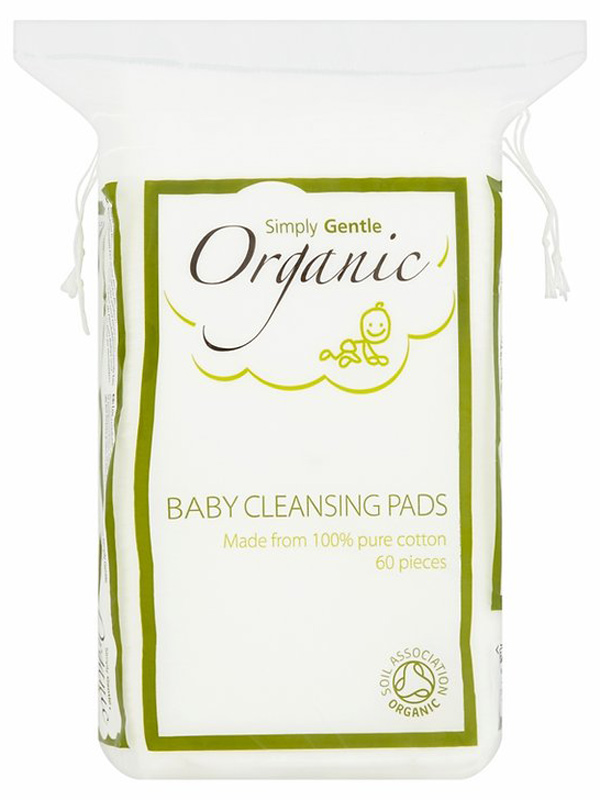 Organic Baby Cleansing Pads, 60 Pads (Simply Gentle)
Made from 100% pure cotton!
Made from 100% pure organic cotton, these baby cleansing pads attract dirt and make-up like a magnet while having a soft and gentle texture to prevent irritation. Perfect for anyone with sensitive skin or just looking to be more eco-friendly and sustainable.
Customer Reviews on Trustpilot