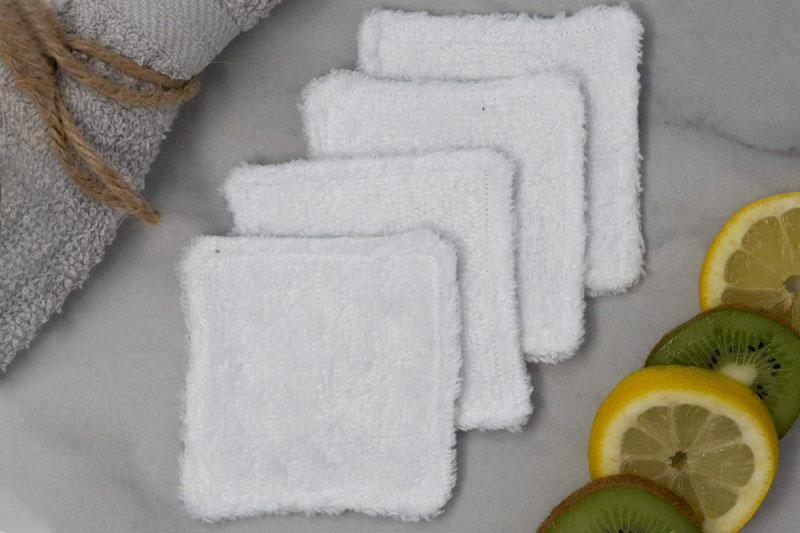 Reusable Face Pads 4 Pack (Urban Green Company)
Email me when this product is back in stock
Bamboo Face Pads
Reusable face pads/makeup remover pads, Handmade in the UK (4-Pack).
Made with Luxury organic bamboo Velour and 100% cotton floral fabric.
They are super-soft and can be washed in the washing machine.
Use the bamboo face pad to effectively remove make-up, dirt, oil and gently cleanse for smooth, bright and radiant skin.
These ultra-soft bamboo cotton pads give the feeling of cashmere while cleansing, toning and caring for your delicate skin.
Everything - including the cotton thread - is natural, so when you are finished with them, just stick them in your compost bin.
Replace your makeup wipes, makeup remover pads and face wipes with these reusable makeup remover pads.
For more information on our ingredients policy please see here
Customer Reviews on Trustpilot