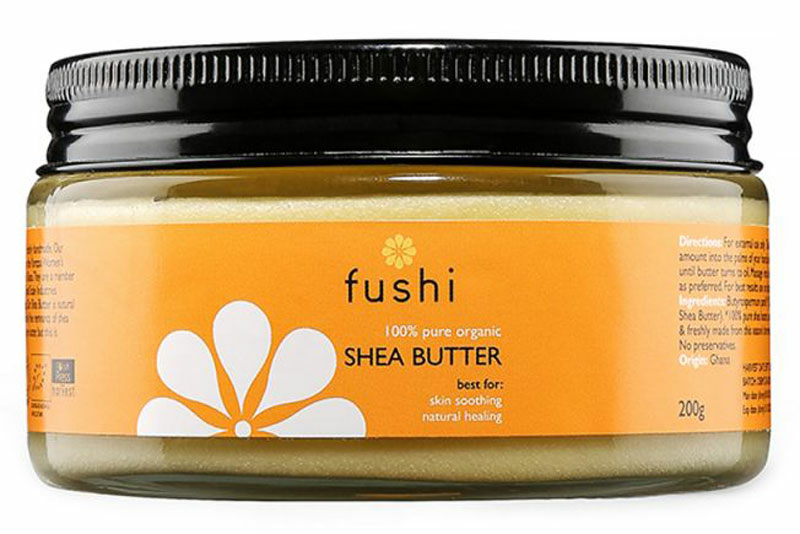 Shea Butter, Organic 200g (Fushi)
Organic, Unrefined, Raw Shea Butter
Nutritious, replenishing, luxurious, creamy pure Shea butter.
Moisturising and healing for the skin.
Rich in Oleic, Stearic and Linoleic acids.
Enriched with essential vitamins A, E and F.
Protects the skin from harmful UV rays.
Helps promote youthful skin, reduce fine lines and dryness.
Used as a cleanser, penetrates the pores and expels clogged dirt and oil accumulation.
Has wound-healing (anti-bacterial) and soothing properties.
Hand-made by the Yumzaa Women Association cooperative.
Sourced from the Northern part of Ghana in a town called Tanpi in Tamale.
Butyrospermum parkii (Shea Butter).
Customer Reviews on Trustpilot