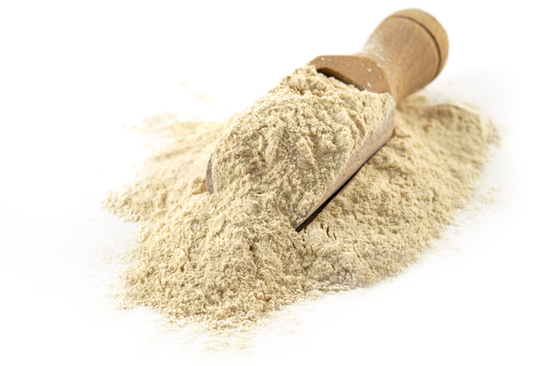 Last Batch 99476 Produced on Tue 2 Nov 2021 9:33. Best before End Dec 2022. Produce of USA. Packed in the UK.
Onion Powder 200g (Sussex Wholefoods)
Powdered Onion
Dried onion powder.
No chopping, no watering eyes.
Perfect for seasoning any savoury dish.
Natural onion flavour.
1 tsp = approximately ½ small onion.
Dried onion powder is a convenient way of adding that distinct onion flavour to any dish. Onion powder is a useful cupboard ingredient, particularly in an emergency if there are no onions left.
Add to stock, soup, marinades, salad dressing, gravy or sauce. You can vamp up any savoury dish with onion powder, from curries and stir fries to pies, vegetable bakes and even to season cheese on toast!
The flavour
This onion powder is made with 100% pure onion and has a distinct flavour. This powder tastes just like onion and has an aroma similar to the onion seasoning found on cheese and onion flavoured crisps. This onion powder is natural and a great simple ingredient to experiment with.
Ingredients:
Onion.
(Last Batch packed: produce of USA).
For more information on our ingredients policy please see here
Vegetarian, Vegan. Packed in a factory that also handles nuts, soya, sesame, eggs, milk, mustard, celery, wheat and gluten.
Customer Reviews on Trustpilot
Product Recommendations