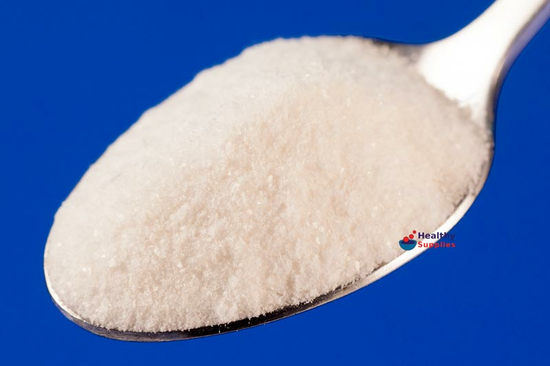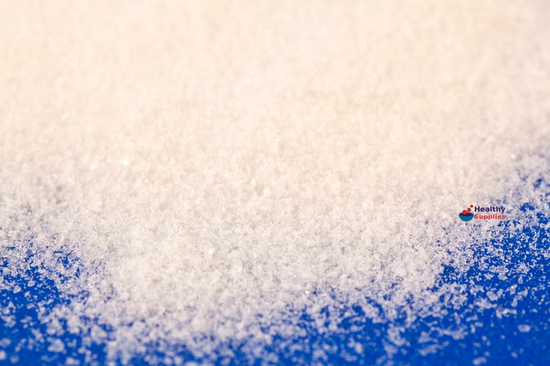 Coconut Water Powder, Organic 224g (Zingology)
Pure Organic Coconut Water Powder
Equivalent to 4 litres of coconut water.
Dried gently using natural light.
Made with Organically grown coconuts.
Turned into a powder within minutes of picking.
Triangular shaped particles create a sparkling effect.
100% Natural.
A delicious and pure organic coconut water powder that provides the flavour and nutritional benefits of fresh coconut water. It's the ideal pick-me-up after exercise or to combat dehydration in a convenient and easy to use powder.
Directions:
To make a refreshing drink we suggest adding 1 tablespoon (7g) to 125ml of water. You can also add the powder to smoothies, ice cream, yoghurts and use in cooking and baking.
Ingredients:
Organic coconut water powder, organic rice maltodextrin*
*As water is difficult to dehydrate a little bit of organic rice maltodextrin has been added, this is a natural product.
For more information on our ingredients policy please see here
Organic.
Customer Reviews on Trustpilot