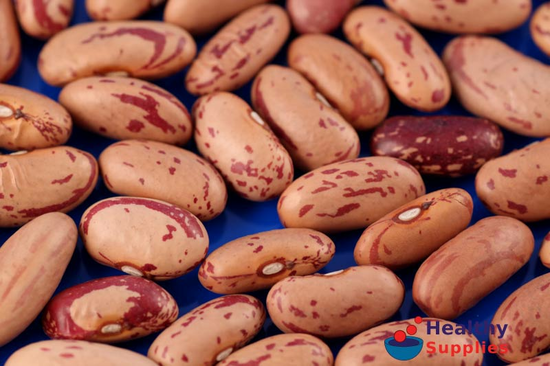 TRS Rosecoco beans.
TRS Rosecoco (Borlotti) Beans 500g
Rosecoco beans are also known by some as Borlotti beans, and are a traditional favourite for Italians. Like most beans, they are high in protein and fibre (around 23-24g of each per 100g). They are filling and work well in spicier dishes.
Directions
Soak for 2 hours before cooking. Cook for around 45 minutes in boiling water.
Customer Reviews on Trustpilot
Product Recommendations