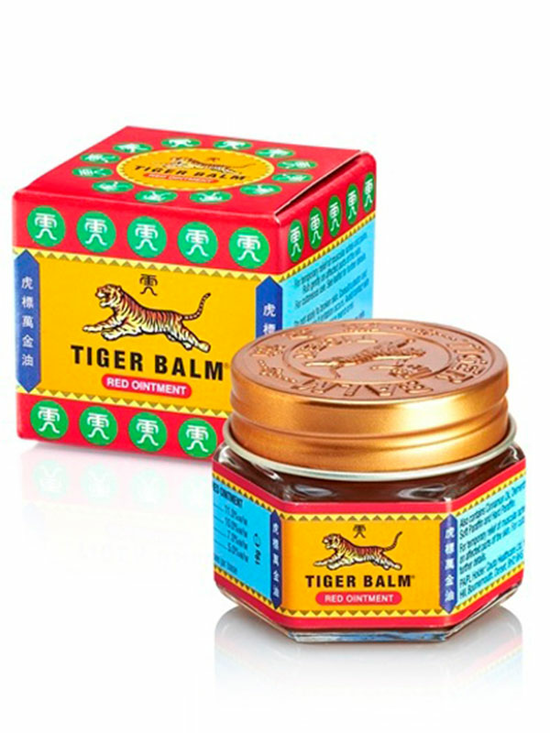 Red Tiger Balm 19g
This product is temporarily out of stock.
Extra Strong Tiger Balm
Inspired by centuries of Chinese wisdom.
Can bring a temporary relief from aches and pains.
Can soothe sore muscles and alleviate tension headaches.
Unique aromatic, herbal formula.
Warning: Keep Tiger Balm away from the delicate and moist linings in or around the eyes, mouth, nose, vagina (the birth canal) and the urethra. Do not bandage areas where you have applied Tiger Balm. Keep out of reach and sight of children. Do not store above 25°C. Do not use Tiger Balm after the Expiry date which is stated on the base of the jar.Always read the leaflet and/or the label.
You might also like to try...
Ingredients:
Camphor 11.0% w/w, Menthol 8.0% w/w, Cajuput Oil 13.0% w/w, Clove Oil 1.5% w/w. List of Excipients: Dementholised Mint Oil, Yellow Soft Paraffin, Hard Paraffin.
For more information on our ingredients policy please see here
This product is temporarily out of stock.
Customer Reviews on Trustpilot