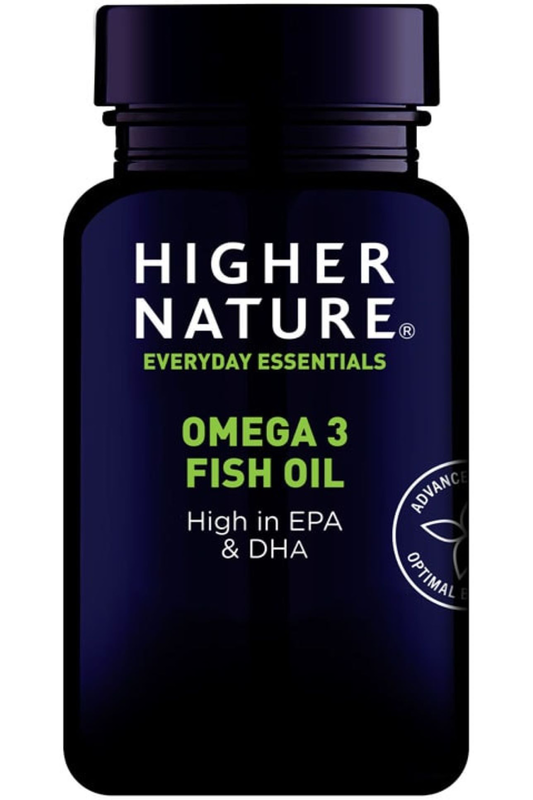 Omega 3 Fish Oil, 180caps (Higher Nature)
Omega 3 Fish Oil Capsules
Ethically sourced from one of the most bio-diverse seas.
Oils obtained from wild sardines and anchovies.
Gentle purification process retains goodness.
Can aid in supporting healthy immune system, brain and eye health.
Contains 180 tablets.
Directions
Take 1-3 capsules a day, with meals. Store in a cool, dry, steam free environment out of the reach of children.
One capsule typically provides 1000mg Fish oil, providing 180mg EPA, 120mg DHA.
Customer Reviews on Trustpilot