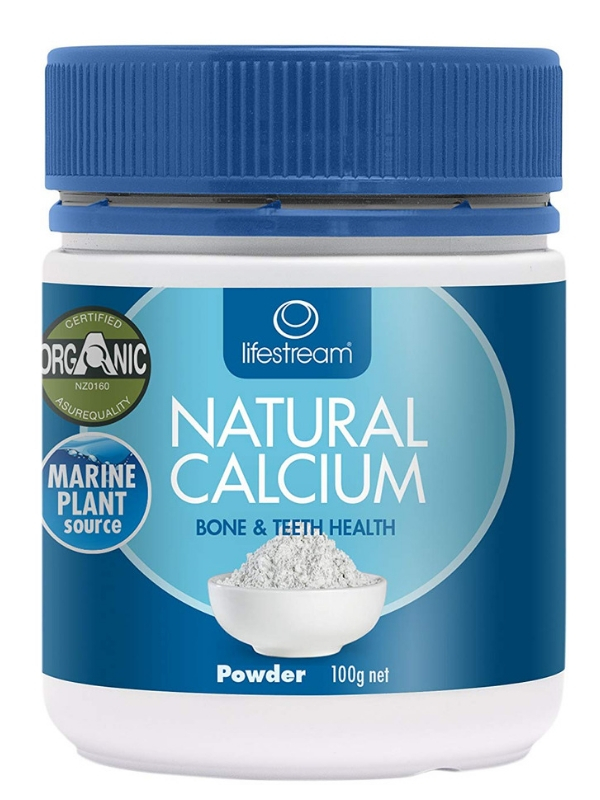 Natural Calcium Powder 100g (Lifestream)
Email me when this product is back in stock
Natural Calcium Powder
Produced from a certified organic sea vegetable called Lithothamnium calcareum.
Contains 33% elemental calcium and a wide range of minerals and trace nutrients.
Can help to build strong healthy bones, teeth and nails.
Assists muscle and nerve function.
Suitable for vegans & vegetarians.
Free from dairy, soy, gluten and wheat.
NOTE: If you are taking any prescribed medications we recommend you check with your healthcare professional before taking supplements.
Lithothamnium calcareum sea vegetable.
Customer Reviews on Trustpilot