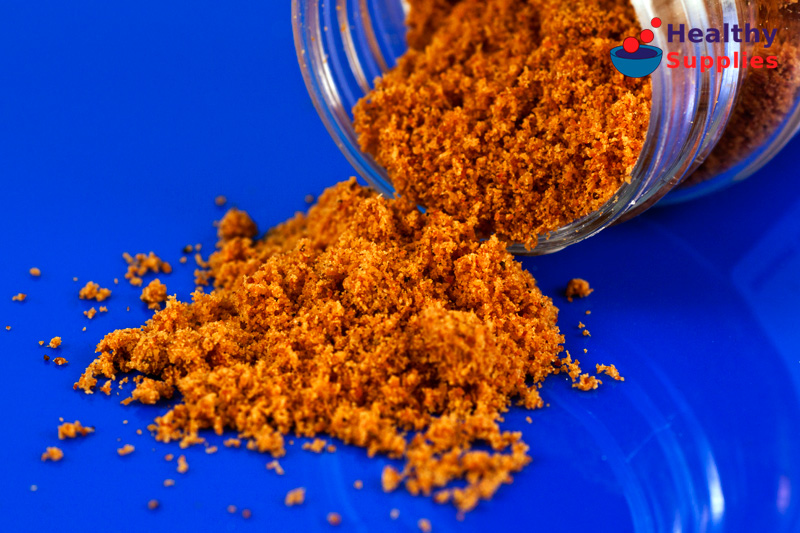 Mace [Ground]: Javantri Powder 28g (Niharti)
Email me when this product is back in stock
Ground Mace For Cooking
Conveniently ground mace.
Peppery and nutmeg-like in flavour.
Use in sweet and savoury dishes.
Mace is the outer case of the
nutmeg
and has a much stronger and peppery flavour. It has been ready ground for easy use in cooking.
Mace works really well alongside other spices such as ginger, black pepper, cinnamon and garlic and works particularly well with root vegetables such as potato, parsnip, butternut squash, carrot and pumpkin. Why not try making a hearty, warm vegetable soup, casserole or broth. Sweet foods such as spiced biscuits and cakes taste good with a pinch of ground mace with ginger and cinnamon.
Ingredients:
Mace.
Customer Reviews on Trustpilot