Relaxing Bath Salts
Relaxing geranium & lavender bath salts.
Make your regular bath a real lush spa experience with this simple recipe!
A delicate lavender smell will work wonders to relax you!
A beautiful, floral scent of geranium is thought to have antibacterial, antioxidant, and anti-inflammatory properties.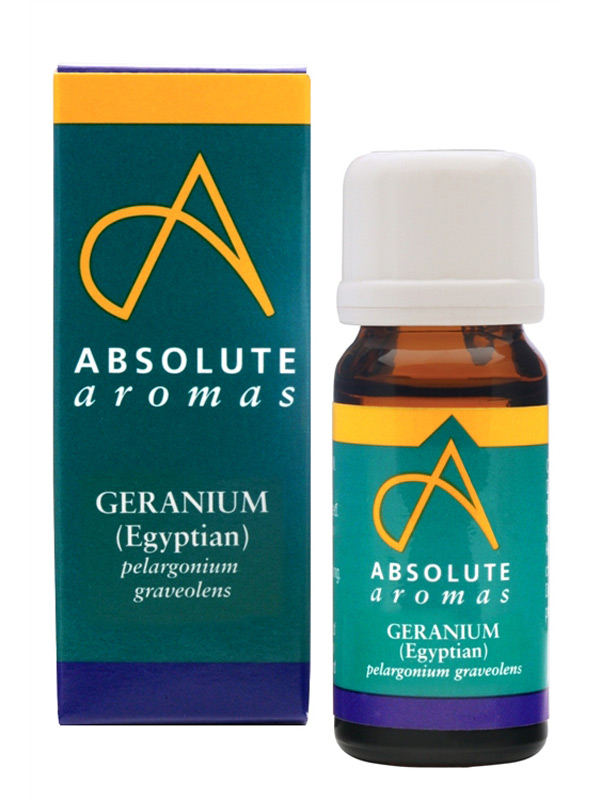 Method
Mix all ingredients in a bowl.
Add to your bathtub and enjoy your lush, relaxing bath!
If you don't want to use all salts at once, keep the remaining salt in an airtight container.