Coconutty Krishna Balls
These delicious coconut krishna balls can be made in minutes! They use pure milk powder for a creamy flavour, together with coconut butter (or plain butter) for a soft texture. You can also adapt the recipe to incorporate nuts, fruit, cocoa etc – the variations are endless!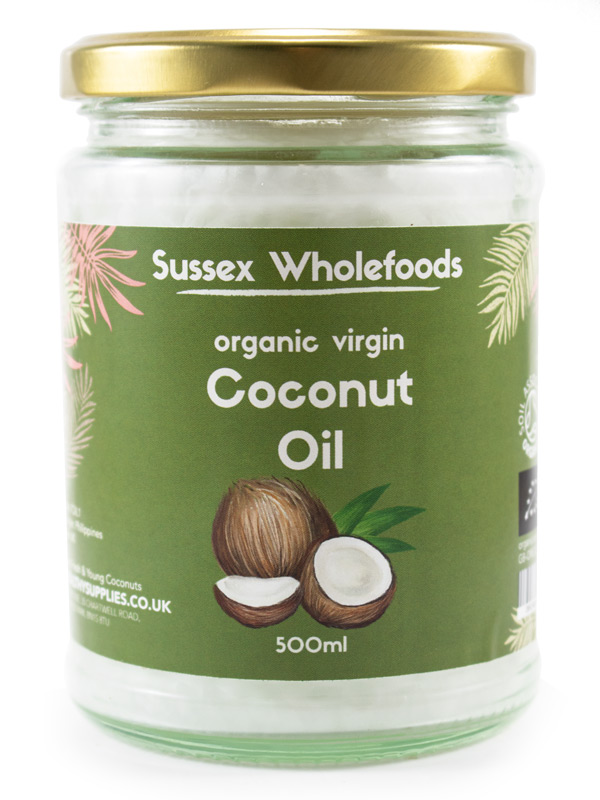 Other Ingredients
Method
Combine the milk powder, coconut butter and half a cup of icing sugar in a bowl to a smooth consistency, using your fingers or a spatula as preferred.
Add the desiccated coconut and mix thoroughly.
Roll into balls and place onto a baking tray.
Refrigerate for 1 hour.