Chapatis
Chapatis are traditional Indian flatbreads. These are simple and easy to make, and are a perfect accompaniment to curries and dhal.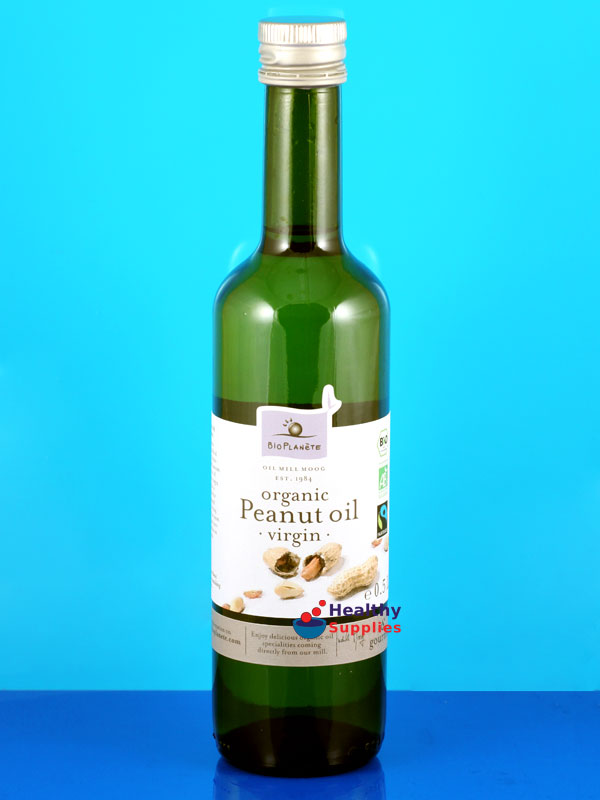 Other Ingredients
Method
To make 4-6 medium sized chapatis, sift 200g flour into a bowl. Pour half of the water into the bowl and using your fingers, begin mixing together. Once you have a rough dough, remove from the bowl and keep kneading. If the dough is too sticky, add more flour to the surface as you knead. The resulting dough should be smooth, springy and have some elasticity.
Heat a splash of oil in a pan. Whilst oil heats up, roll out dough into small circular flat breads. Gently fry each bread until golden brown.
Variations:
Rather than have a plain chapati, you can always season the bread with herbs and spices such as mixed herbs, garlic powder or dry roasted kalonji seeds.