Chamomile, Lavender and Rose Infusion
Soothing and fragrant – a dreamy drink that tastes as good as it smells The relaxing scent of lavender, chamomile and rose helps release tension and aids sleep.
This recipe serves two people.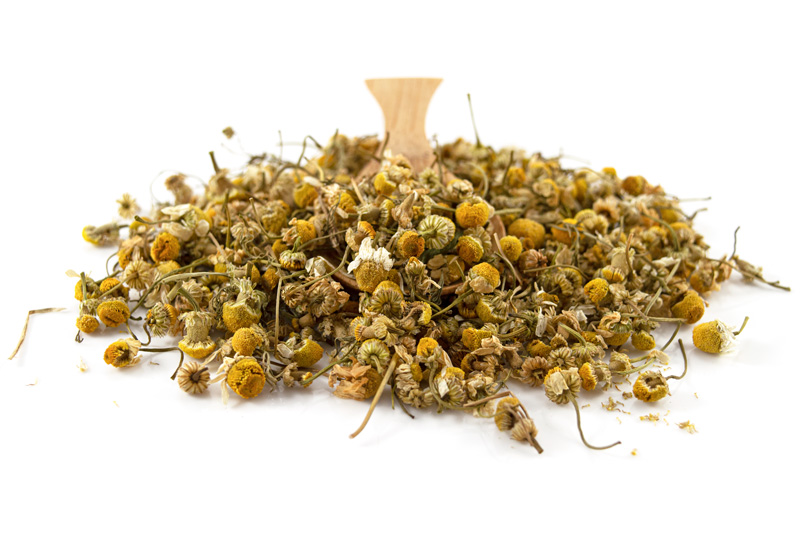 Other Ingredients
Method
1) Place all ingredients into a teapot and cover with boiling water.
2) After a few minutes, serve and enjoy!