2019 has seen record numbers of people signing up to Veganuary. Following a plant-based diet can seem daunting for those just starting their vegan journey, so we wanted to share some of our absolutely favourite vegan recipes. Even the best of us need inspiration sometimes. So here are some of our favourite vegan dinners!
---
---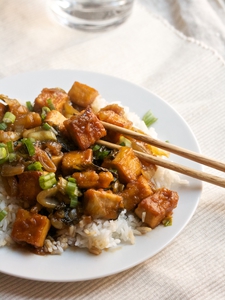 You will need
firm tofu
to make this healthier version of a popular take away dish! Omit the honey and use a vegan friendly sweetener like
maple syrup
!
---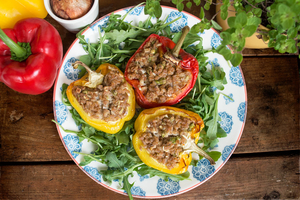 Delicious, creamy spelt stuffed peppers. Serve as a main course with roasted vegetables or salad. Batch cook and enjoy for lunch throughout the week.
---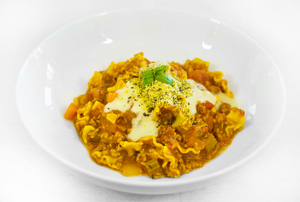 Our one pot lasagne is vegan-friendly and gluten-free. It is so simple to make and is a great recipe for those looking for a simple but warming supper!
---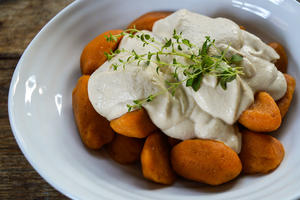 Gnocchi made from scratch covered in a non-dairy, vegan-friendly "cheeze" sauce!
---
---
If you are on a dairy-free diet then
cashew nuts
are your best friend! Like with the Alfredo you need to soak your cashews and combine with
nutritional yeast flakes
and other seasonings to make this oh-so cheesey creamy sauce.
---
Seitan
is a great meat-free alternative! It is high in protein and is really tasty! This recipe shows you how to make a mock-chicken burger! Amazing! We recommend serving with sweet potato fries.
---
---
A hearty and delicious stew with herby fluffy dumplings.
---
Related Categories

---

Vegan Recipes & Articles
How-To Guides
Healthy Recipes and Articles
Customer Reviews on Trustpilot
---