Intense vanilla extract.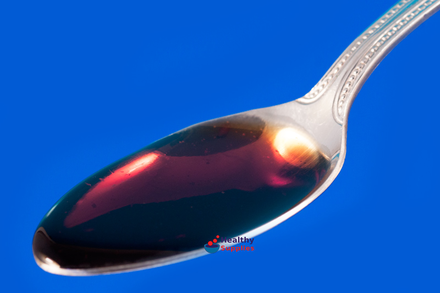 Vanilla Extract 100ml (Ndali)
Fairtrade Intense Vanilla Extract
Contains no added sugar.
Pure extract blended from Ndali Fairtrade vanilla beans.
Extra strong and sweet in flavour.
Flavours biscuits & cakes, drinks, custard and ice cream.
Ndali Vanilla Extract is made from fairtrade vanilla beans. This guarantees a better deal for third world producers.
This is the real, natural vanilla extract - not the synthetic vanilla essence that is commonly available in the supermarkets!
Directions
Use as a flavouring in cake and biscuit mixes, desserts and hot milky drinks. Being an extract of pure vanilla, this has an intense flavour, yet with the delicate subtlety expected of vanilla.
Ingredients:
Ugandan fairtrade vanilla beans, alcohol (38% vol) and water.
For more information on our ingredients policy please see here
Vegetarian, Vegan.
Customer Reviews on Trustpilot
Product Recommendations