We love being thrifty with leftovers. We have all been there, those times where we have cooked too much food and we are faced with a fridge full of random cooked ingredients. Well fear not! We have come up with an array of delicious recipes which are perfect for using up leftovers!
Here are some of our favourite recipes:
---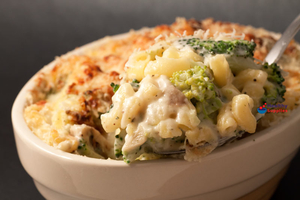 Cooking the right portion of pasta can be hard. If you end up with leftover macaroni or pasta shapes, then this is a great recipe to use them up!
---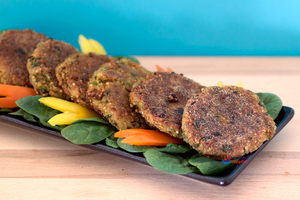 Use cooked quinoa to make these amazing vegetarian burgers! Serve in buns with sweet potato fries!
---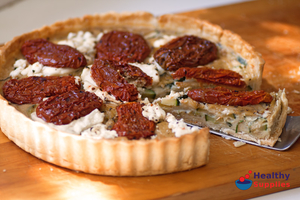 This recipe is a great way to use up any left over peas and cooked spring vegetables. Simply add to the quiche and bake!
---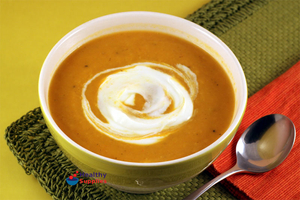 Soups are a great way of using up roasted vegetables. Simple add to stock and puree for a healthy lunch!
---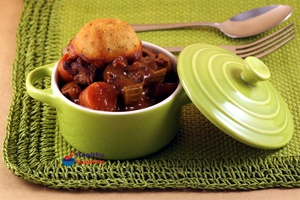 Use leftover roasted beef in this dreamy stew. Roasted meat makes a great, flavoursome addition to stews!
---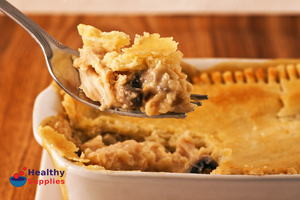 Similarly use roasted meats in pies! This chicken and mushroom pie is a great way to use up residual roasted meat!
---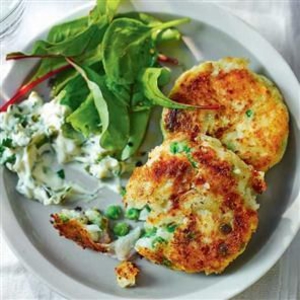 Transform your sad mashed potatoes into stunning fish cakes! This will also work with sweet potatoes too!
---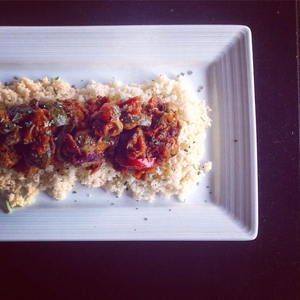 Another great way to use leftover roasted vegetables. Turn into a delicious tomatoey ratatouille - serve with couscous or pasta!
---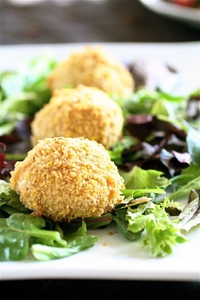 This recipe is a great way to use up leftover risotto! Simply form into balls, stuff with your favourite cheese and cover in breadcrumbs! These arancini are baked, not fried meaning they are healthier!
---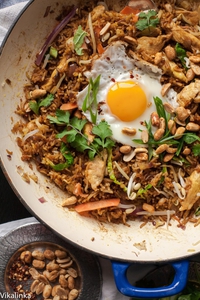 This Indonesian dish is like an asian bubble and squeak! Throw in leftover chicken and vegetables with rice and fry! Serve with lashings of chilli sauce!
---
Customer Reviews on Trustpilot
---