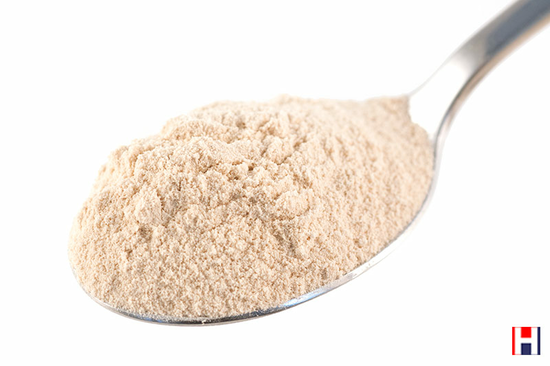 Best Before Date and Country of Origin available on request
Organic Rice Protein Powder 20kg (Bulk)
Organic Rice Protein Powder.
Organic produce.
80% protein.
All-natural alternative to whey protein.
Suitable for vegans.
No additives!
Not just for body-builders! Can be added to normal food to boost protein content.
No need to cook.
Add to smoothies, shakes, baking, energy balls or sprinkle over breakfast cereals.
Adds protein to meat-free diets.
Adds protein to a dairy-free diet.
Simply stir into food and drinks.
2 tablespoons will give you over 20g of protein.
Organic.
Customer Reviews on Trustpilot