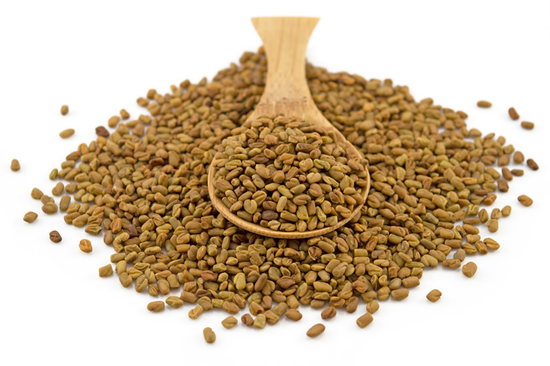 Best Before Date and Country of Origin available on request
Organic Fenugreek Seeds 1kg (Bulk)
Organic Fenugreek Seeds
Also known as "methi seeds".
Organic and high-quality.
Fenugreek Seeds are often found in Indian cuisine. They are typically roasted in a hot pan for around 3 minutes before grinding and adding to curries.
Ingredients:
Organic Fenugreek Seeds.
For more information on our ingredients policy please see here
(Last Batch packed: produce of India).
Organic.
Customer Reviews on Trustpilot