| | |
| --- | --- |
| Ten Ways To Use Vanilla Powder | |
Pure vanilla powder is a really versatile ingredient that can be used instead of vanilla extract or essence. It is made from pure ground vanilla bean and has an unbelievably rich flavour. It makes a wonderful addition to drinks, sauces, cakes and bakes as well as cereals and chocolates! Here are ten of our favourite ways to use vanilla powder:
---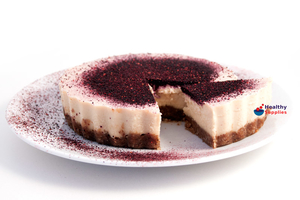 Use vanilla powder to recreate a traditional vanilla and blueberry cheesecake with our dairy-free recipe! We used vanilla extract but vanilla powder works just as well! We recommend using a teaspoon of vanilla powder in place of the extract.
---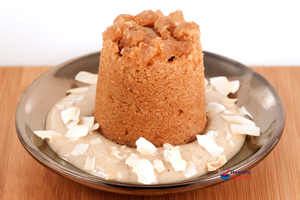 This is a soft, nutty-buttery dessert with a warm twist of sweet ginger. These individual sponges can be served warm from the oven with coconut custard or they can be enjoyed cool served with cream or vanilla ice-cream.
---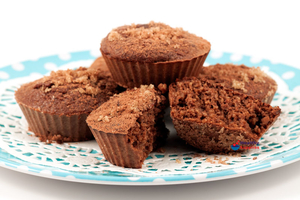 These delicious oatbran cakes are suitable for those on the Dukan diet! Vanilla powder adds a sweet flavour without the need for sugar!
---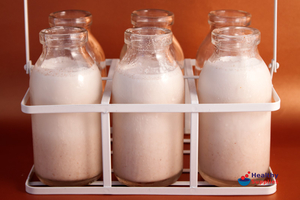 Vanilla is a great addition to homemade almond milk. We recommend popping in a date or two to sweeten up the milk!
---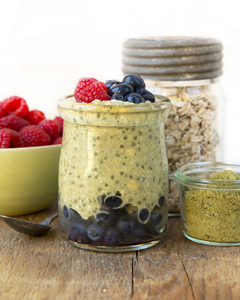 This overnight oats recipe combines oats, chia seeds, matcha tea powder, vanilla powder and almond milk to make a supercharged breakfast! We recommend omitting the nutritional shake as this recipe has lots of energy boosting ingredients without it!
---
These are luxury flapjacks with a delicious toffee-like taste. This recipe uses a ready-mixed muesli as the main base for the flapjacks so it's packed full of fruits, nuts and seeds!
---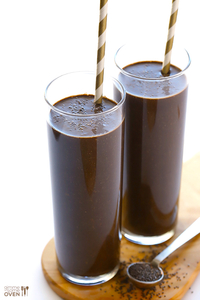 This Chocolate Chia Smoothie recipe tastes oh-so-decadent, but is actually really good for you. And it's vegan and gluten-free! This recipe mentions using vanilla extract, but we recommend using half a teaspoon of vanilla powder instead!
---
This is a great way to use up any leftover quinoa! The recipe calls for extract, we recommend using half a teaspoon or a whole teaspoon of vanilla powder!
---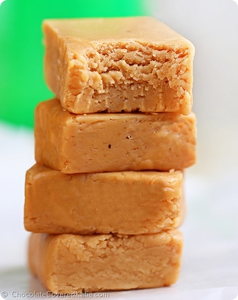 Healthy fudge does exist! Make sure you stock up on our peanut butter, vanilla powder and coconut butter!
---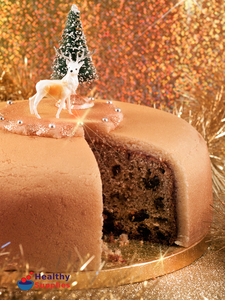 These Christmas cake is unbelievably easy to make. Just add your vanilla powder with your other festive flavourings and away you go!
---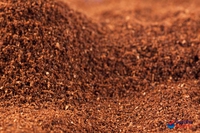 Pure vanilla powder is available from us here! This is completely sugar-free and is a direct substitute for vanilla pods: indeed, it is purely ground vanilla pods and nothing else!
More Info >
Related Categories

---

Cakes, Desserts & Confectionery
How-To Guides
Healthy Recipes and Articles
Customer Reviews on Trustpilot
Product Recommendations
---