Teff is a tiny, nutritionally dense grain which can be used in a variety of sweet and savoury dishes. We stock this superfood in a variety of forms, including flour, whole grain and flakes!
Teff has a great nutritional profile. It is high in iron, fibre and protein. It is also a great source of calcium and potassium! There are lots of ways you can use teff, here are our top ten recipes!
---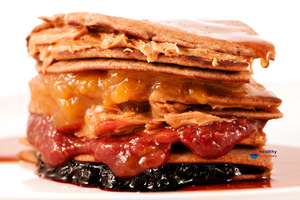 These sweet teff pancakes are nutritious and gluten free! Ideal for a lazy brunch. We recommend serving with fruit compote and fresh fruit!
---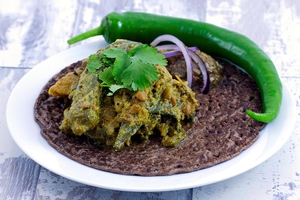 Injera is the national dish in Ethiopia and Eritrea. It is a yeast-risen flatbread with a unique, slightly spongey texture! Traditionally served with lentils and bean stews!
---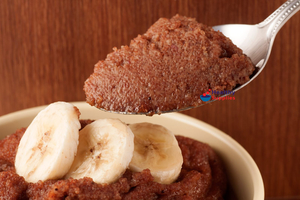 This satisfying porridge is gluten-free and dairy-free. Teff is packed with protein, making it an ideal breakfast grain! It keeps you going for longer!
---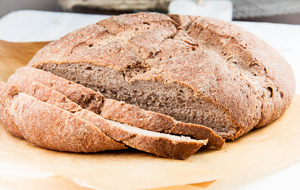 This filling bread is made using teff flour, millet flour, rice flour and sorghum flour! It is gluten-free, dairy-free and free from sugar! Perfect for sandwiches or toasting!
---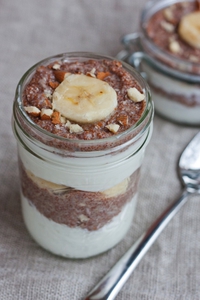 This recipe uses teff porridge as a base and combines it with creamy yoghurt, banana and nuts! It makes a delicious snack or breakfast!
---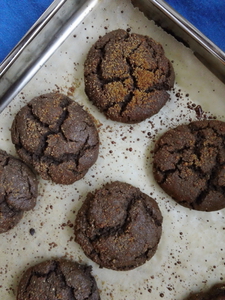 Teff Cookies
(via vibrantwellnessjournal.com)
These cooking combine fiery flavours with the caramel sweetness of coconut sugar. Teff makes them high in protein, fibre and iron! Cookies that are good for you? Who knew!
---
You can't go wrong with waffles! These amazing teff waffles are made from gluten-free flour blend including teff flour. We recommend using our
Sukrin Icing Sugar
instead of traditional icing sugar.
---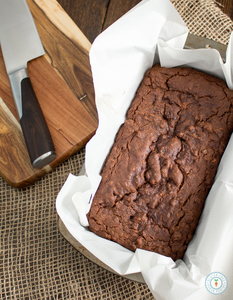 This date and teff bread is a great gluten-free load to serve for tea! We recommend using our amazing
sukkari
dates for a moist and sweet loaf!
---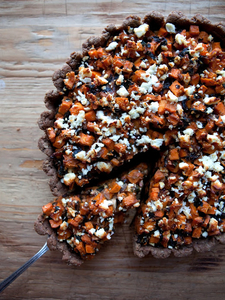 This beautiful tart has a teff pastry crust and is topped with sweet potatoes, swiss chard and feta. The perfect addition to any picnic or BBQ!
---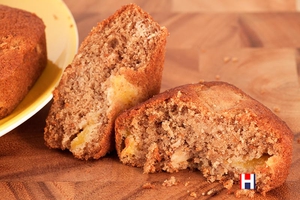 Teff flour adds texture, flavour and fibre to these tasty banana bread slices. Sweetened with coconut sugar, this banana bread is moist, light and gluten-free.
---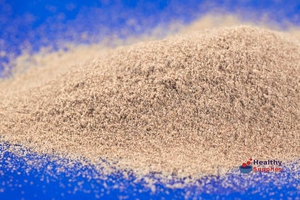 Buy teff grain, flour and flakes.
---
Related Categories

---

Teff
How-To Guides
Healthy Recipes and Articles
Heard of Quinoa? Here are 5 Lesser Known Grains...
Customer Reviews on Trustpilot
---