| | |
| --- | --- |
| Ten Ways To Use Pumpkin Purée | |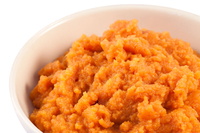 Pumpkins are synonymous with autumn, however thanks to the wonders of the canning process this versatile ingredients can can be enjoyed throughout the year!
Pumpkin puree is a low-fat, high-fibre option for a variety of sweet and savoury recipes. The pumpkin flesh contains good levels of beta-carotene, a natural antioxidant. This bright orange puree makes a great addition to dairy free recipes as it helps add moisture and texture.
Here are our top ten ways to use pumpkin purée!
---
---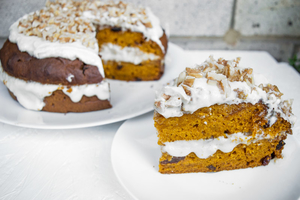 Delicious sugar-free Pumpkin Cake topped with a creamy, cashew cream.
---
This vegan spread tastes amazing on toast or crackers. Its a fantastic alternative to hummus!
---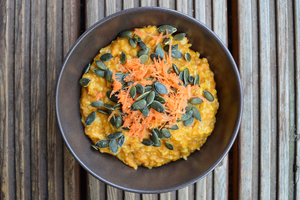 Great idea for those who don't like to start their day with a sweet breakfast. A warming savoury porridge, rich in flavour. Quick and easy to make.
---
We love batch cooking these amazing biscuits at the beginning of the week! So simple to make, with all the flavours of autumn!
---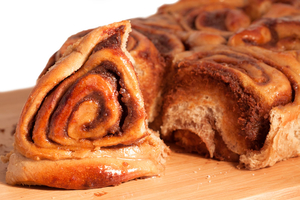 The healthier take on this popular recipe. All the flavours with less calories!
---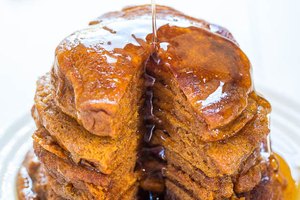 We recommend using a smaller amount of coconut sugar instead of the sugar that is recommended in this recipe.
Pumpkin purée
is naturally sweet and
coconut sugar
would complement its flavour well! Drizzle maple syrup on top for a decadent brunch.
---
---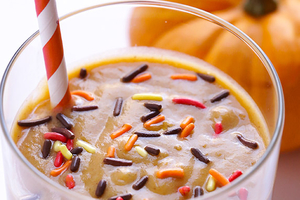 This smoothie tastes like pumpkin pie in a cup! Make this dairy-free by removing the Greek yoghurt - the frozen banana alone makes this drink super creamy.
---
---
Customer Reviews on Trustpilot
---