Dates are one of nature's super fruits. They are high in minerals, vitamins and dietary fibre. They are also very easily digested, allowing your body to make full use of their goodness!
Dates work in both savoury and sweet dishes. They make a great substitution to processed sugar. With their toffee sweetness - it is no wonder that they are often referred to as 'nature's candy'.
Here are some of our favourite recipes using dates...
---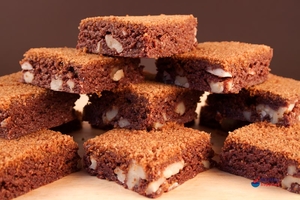 No-cook Coffee-Choc Brownies! These brownies can be whipped up quickly and are perfect if you suddenly find yourself with a bunch of hungry mouths to feed. This recipe is vegan friendly AND raw! Make sure you have stocked up on
cacao powder
for a truly chocolatey taste!
---
---
These deliciously autumnal balls make a great energy-boosting snack. Make in advance and pop into lunchboxes for a tasty way to fight the mid-afternoon slump! Don't forget to stock up on your
medjool dates
!
---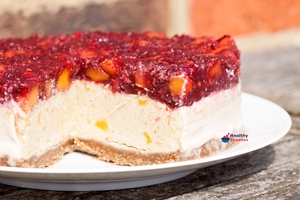 This recipe uses succulent
medjool dates
to sweeten and help hold together the butter-free base for this dairy-free cheesecake.
---
---
---
Overnight oats are a great way to make sure you get a healthy and balanced breakfast. Make the night before and enjoy when you wake up! Mix and match the ingredients to suite you - we love this coconut, vanilla and
dates
combo!
---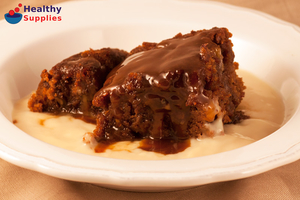 We loved this healthier take on a traditional British pud. The
dates
really add a toffee flavour and help keep the sponge nice and moist! Enjoy with custard or ice cream!
---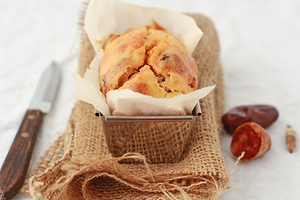 This unusal loaf is based on the french 'un cake salé' meaning savoury loaf cake! The sweetness of the
medjool dates
really compliments the salty spiciness of the chorizo!
---
This dairy-free Chocolate-Coffee ice-cream has incredibly moreish fudge pieces made from our superbly soft
Sukkari
dates.
---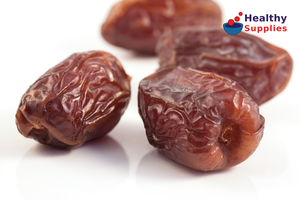 We stock a wide range of date products including date syrup, Sukkari, Medjool and chopped dates!
---
Customer Reviews on Trustpilot
---