| | |
| --- | --- |
| Sunday Roast Alternatives | |
Sunday lunch has long been known as a time to get together with family and enjoy a delicious well-cooked meal. Traditionally the Sunday roast has reigned supreme as the choice of meal, but sometimes roast chicken can get samey.
So we have come up with some suggestions for Sunday roast alternatives. Here are some of our favourites!
---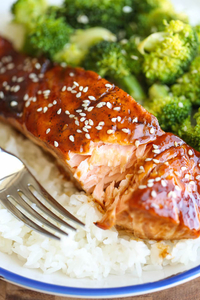 This Asian-inspired salmon dish makes a great alternative to a roast dinner. Serve with steamed broccoli and brown rice!
---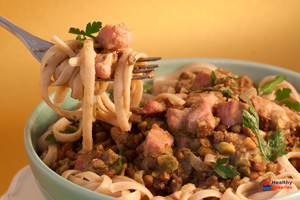 Ham and lentil is a common flavour combination in soups and stews. This quick pasta dish takes things one step further. Instead of the usual high fat creamy sauces often combined with pasta and ham, make this gorgeous green sauce with asparagus puree and crushed pistachios.
---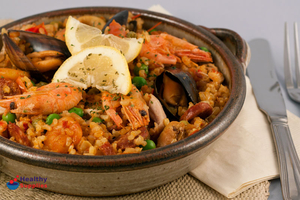 Our traditional paella is packed full of succulent seafood and authentic Spanish ingredients. This quick, one pan dish is relatively quick to make giving you time to enjoy a siesta!
---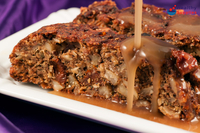 Flavoursome nut roast made with brazil nuts, walnuts, cashews, almonds, Gruyère cheese and sun dried tomatoes. A great vegetarian meal or a tasty, stuffing-like accompaniment to traditional roasted meats!
---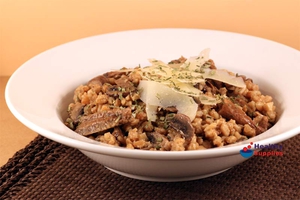 Porcini Mushrooms star alongside Pearled Spelt in this comforting dish. A great dish for veggie lovers!
---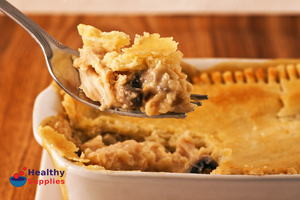 This rich chicken pie has a buttery golden crust, all made with gluten free ingredients!
---
Try this risotto made instead with spelt. A perfect accompaniment to the Venison, which is served with the classic berry sauce.
---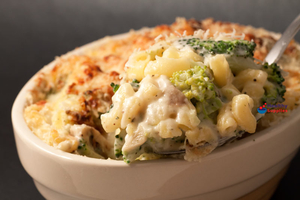 This is truly comfort food at its finest. A creamy, cheesy sauce smothering vegetables and pasta - what can wrong with that?
---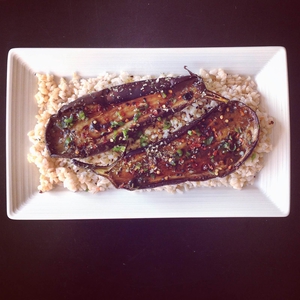 Aubergines are a fantastic meat alternative. They act as a flavour sponge, soaking up all the aromatic flavours of this miso glaze. Great for meat-eaters and vegetarians alike!
---
Roasted peppers make a great Sunday lunch! Serve alone with a salad or for a heartier meal - serve with roasted potatoes!
---
---
Customer Reviews on Trustpilot
---