Summer Recipe Inspiration
Summer is upon us! For us this means making the most of the amazing produce that is available this season! Our summer recipes are light, delicious and nutritious! Perfect for al fresco dinners, BBQs and picnics! Here are our top ten favourite Summer recipes:
---
This is a great recipe for the chocolate lovers out there! This dairy-free smoothie has a rich chocolate coffee flavour. Ditch your morning coffee in favour of this!
---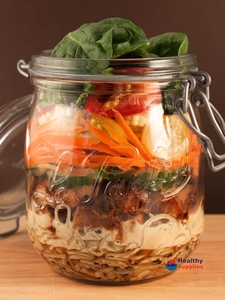 Succulent pieces of marinated tofu on a crisp Asian-inspired layered salad - it doesn't get much better than this! Store in a mason jar for a portable, healthy lunch!
---
Impress your friends by whipping up this gluten-free focaccia! Perfect for picnics and BBQs!
---
This dairy-free chocolate coffee ice-cream is dotted with homemade dairy-free fudge brownie pieces. Need we say more?
---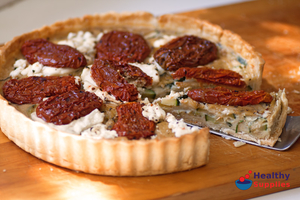 Another spectacular gluten-free recipe - perfect for summer picnics! What's not to love about goat's cheese and succulent sun-dried tomatoes?
---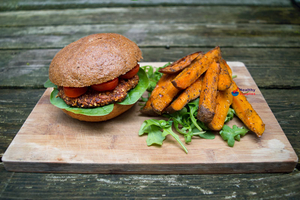 Meatless Mondays will be unbelievably easy with our amazing Spicy Amaranth Burgers. Serve with sweet potato wedges for a satisfying Summer supper!
---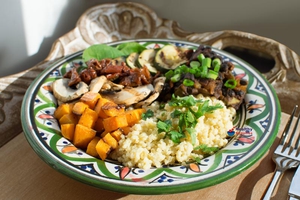 Millet makes a great substitute for couscous. We've used it here to make a Mexican-inspired salad bowl!
---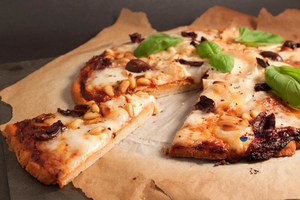 This gluten-free primal pizza is made from tapioca and almonds! Add your favourite toppings and ditch those greasy, unhealthy takeaway pizzas!
---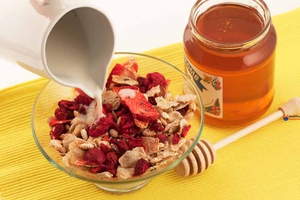 Our gluten-free red berry and chia muesli is a great alternative to hot porridge! Filled with freeze-dried fruit, puffed cereal and seeds - this breakfast is a light yet satisfying meal!
---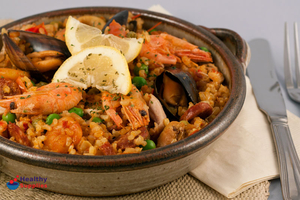 A great supper to serve to a crowd, our Paella is filled with fresh seafood, vegetables and rice! Simple yet impressive - a surefire crowd pleaser!
---
Customer Reviews on Trustpilot
---