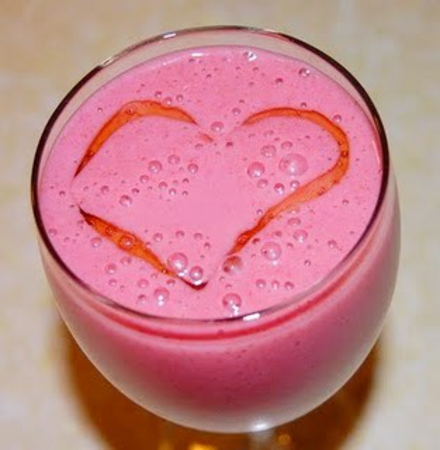 Strawberry And Hemp Smoothie - Recipe
Recipe contributed by Rakel Sigurdardottir
Rakel is a Nutritional & Health Consultant for Healthy Living.
Ingredients:
A large handful frozen strawberries
1/2 avocado
5 cashews.
1 tsp acai powder
1 tsp cinnamon powder.
1 tbsp cold pressed organic linseed oil.
1 ml pure orange juice
1 heaped tsp hulled hemp seeds
2 - 2 1/2 ml almond milk.
Method:
Put everything into a high speed blender (except for the linseed oil, blend it with the rest just at the end since it is quite sensitive to heat and processing)

This smoothie gives good energy and maintains regular/steady blood sugar

You get both good carbs, protein and healthy essential fats that will keep you going until your next meal. Its also Vegan friendly!
---
---
Customer Reviews on Trustpilot
---