A well-stocked food cupboard can be a lifesaver when you are looking for supper in a hurry.
All the products that we sell are great value and perfect for keeping in your cupboard! It is always useful to keep things like rice, pulses and pasta to hand!
Here are some of our suggestions on how to whip up a tasty meal using normal ingredients you may have in your cupboard!
---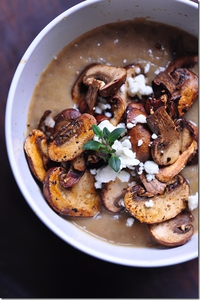 A simple, vegan-friendly mushroom soup! We recommend using
our mushroom powder
for a rich flavour!
---
This simple risotto is made from cooked barley, chopped tomatoes and helps! Season with your favourite cheese and enjoy!
---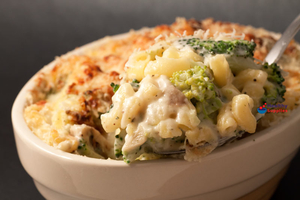 This dish can be knocked up using frozen vegetables. Pecorino cheese isn't essential! Simply add a sharp cheddar!
---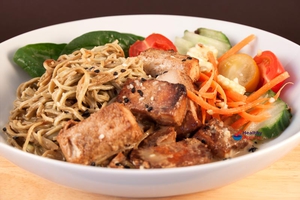 Whip up an Asian-inspired salad with our tofu and fresh vegetables! Perfect for dinner or lunch!
---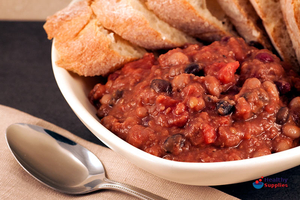 We love slow cookers! Make this simple and filling chilli dish! Don't forget to stock up on
our pulses
!
---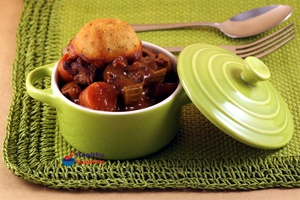 The perfect stew for winter! Is there anything better than a warming bowl of beef stew and fluffy dumplings? We think not!
---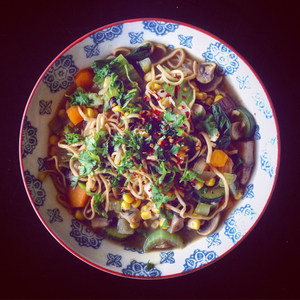 The perfect dish to enjoy if you are feeling run down. This recipe is packed with vegetables and spices to help nourish you back to health.
---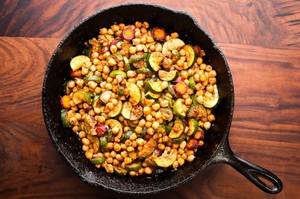 We love this vegetarian tagine. It can be made quickly and is infused with the aromatic flavours of North-Africa.
---
---
Goulash Stew
(via cooking.nytimes.com)
This warming stew is inspired by Hungarian goulash! Super cheap to make and seriously tasty to eat!
---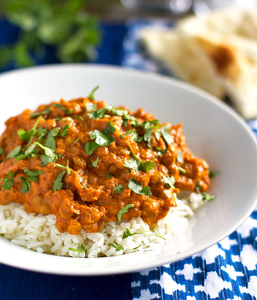 Lentils are great value and this curry goes a long way! The perfect dish to feed a crowd! Don't forget to stock up on
lentils!
!
---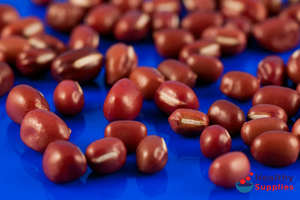 Stock up on store cupboard essentials here!
---
Customer Reviews on Trustpilot
---