Slow cookers are perfect for people with busy lives. Simply add your ingredients in the morning, leave to slow-cook all day and return to a delicious home-cooked meal in the evening!
Here are some of our favourite slow-cooker recipes.
---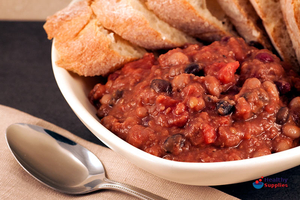 This veggie-friendly dish is packed with essential dietary fibre and protein. Add some extra chilli sauce if you prefer your chilli with a kick.
---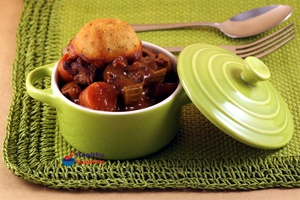 Slow cooking or casseroling is ideal for tenderising cheaper cuts of meat. What could be better on a miserable weekend or dark evening than settling down to a rich, meaty stew with fluffy dumplings to soak up that flavoursome gravy!
---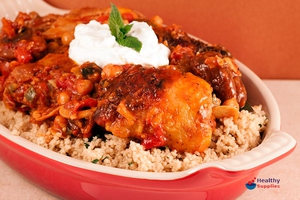 The key to this recipe is the spices that we use! Harissa and Ras El Hanout are essential for an authentic tasting tagine!
---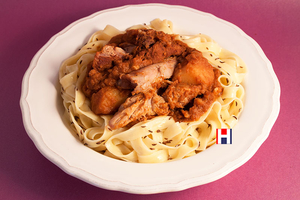 This is our autumnal take on a traditional Hungarian recipe! We used a flavoursome combination of pumpkin puree and turkey thigh. Serve on a warming bed of pasta!
---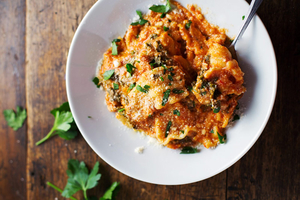 Slow cookers take all the work out of lasagne making. Simply layer your ingredients and cook!
---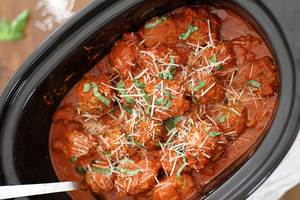 These slow cooked meatballs can be enjoyed on top of pasta, in a baguettes or with salads! We love how the slow cooking infuses the balls with rich Italian flavours.
---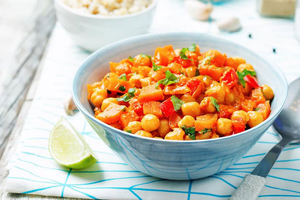 A great, budget-friendly curry - perfect for serving to a crowd!
---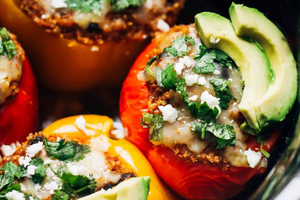 We love these quinoa stuffed peppers! They make a fantastic vegetarian supper! Serve with salad!
---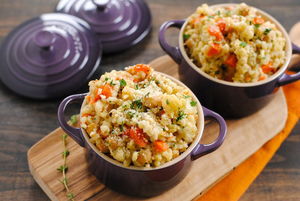 This dish actually only takes a couple of hours to cook. But that is plenty of time for you to finish your to-do list or have nap. Whatever.
---
Who doesn't love a good soup in this weather? This potato and corn chowder ticks all the boxes! Whip up a batch and enjoy for lunch throughout the week!
---
Customer Reviews on Trustpilot
---