Simple swaps can help you maintain a healthy diet. Small changes can have a big, positive impact on your health. So what are you waiting for? Get a kick start on a healthier you by checking out our 16 tips!
---
Caulirice is a fantastic alternative to processed, white carbohydrates. Made entirely from cauliflower, it makes a great alternative to white rice, cous-cous and white pasta. It is a fuss-free way to enjoy caulirice, without the hassle of making it yourself!
---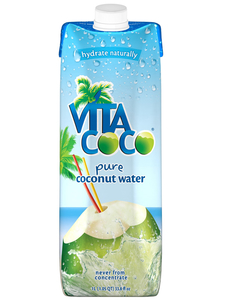 Hydration is super important when you are working out. But don't be tempted by a sugar-laden energy drink. Rehydrate with coconut water instead!
---
We're certainly not saying you should cut out bread, but if you're looking to reduce calories, then we recommend swapping your lunchtime sandwich for rice crackers, piled high with your favourite toppings!
---
Swap those unhealthy crisps with one of our tasty fruit, pulse or vegetable snacks. We have a wide range of flavours that will satisfy even the pickiest of eaters!
---
Raw chocolate is a great like-for-like swap. You get all the deliciousness of chocolate, but with added nutrients and antioxidants! A must for all chocoholics.
---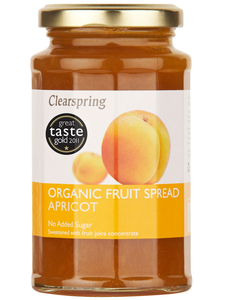 Jam is traditionally made with loads of sugar. Our natural spreads have all the good stuff and great taste, but without the sugar. The perfect accompaniment to your toast!
---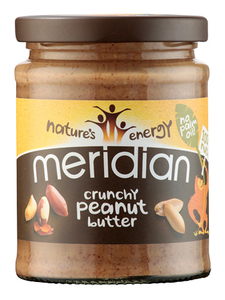 Our pure nut butters are not only much better for you than the ultra-processed ones, but we think they taste far better too! Our range of pure nut butters can be used in a multitude of ways, from topping toast to mixing in with sesame noodles to flavouring home-made seitan!
---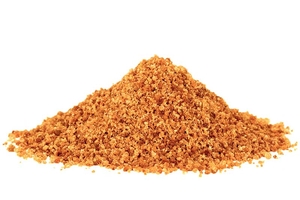 We have a great range of sweeteners that be used as a substitute for sugar. There are around 16 calories per teaspoon of sugar. This can add up throughout the day if you like your hot drinks sweetened. We recommend using stevia instead! It has zero calories and is much better for you.
---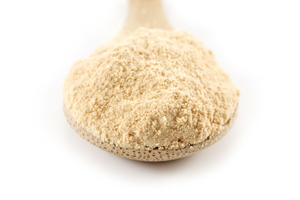 Sometimes smoothies can leave you feeling hungry. We find that a scoop of protein powder gives you an extra oomph that will keep you going until lunch.
---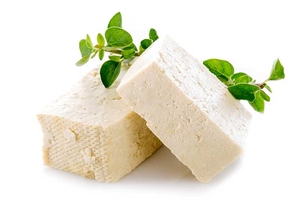 Studies have shown that one meat-free day a week can make significant improvements to your health. Check out our range of meat substitutes to make your meat-free day that little bit more tasty.
---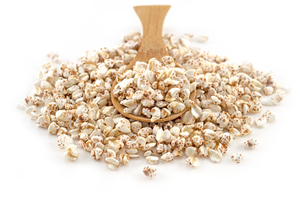 Lots of popular cereals contain high levels of sugar - even the ones that claim to be healthy! We stock a great range of pure, natural puffs and flakes. We recommend enjoying them with dried fruit instead of cane sugar.
---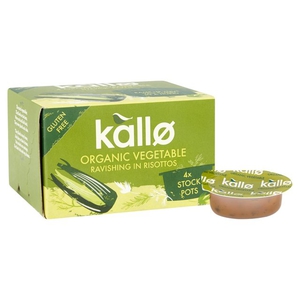 Swapping traditional stock cubes for our healthier ones can help you cut down on your salt intake. This means you can enhance the flavour of your dish without excess salt!
---
Matcha green tea is a great substitute for coffee. Matcha gives you a well-needed caffeine boost as well as a healthy dose of antioxidants.
---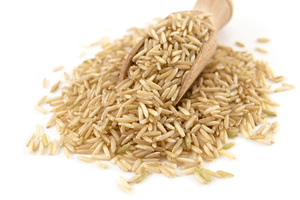 Brown rice is nutritionally much better for you. Unlike white rice, it retains the bran and the germ. This gives the grain a much higher fibre content. Brown rice is also rich in B vitamins, manganese and iron. Brown rice has a lower GI rating than white rice, meaning it gives your body a more slow-burning, sustainable energy.
---
We all know what it feels like to crave something chocolatey. We recommend swapping the Snickers for one of our healthier snack bars. We have a wide range of snacks that will satisfy your sweet tooth and keep hunger at bay.
---
Customer Reviews on Trustpilot
---