| | |
| --- | --- |
| Simple Healthy Swaps For Your New Year! | |
Small healthy changes can lead to big positive results overall. Make 2020 the year you lead a happier, healthier life. Check out our top tips to overhauling unhealthy habits.
---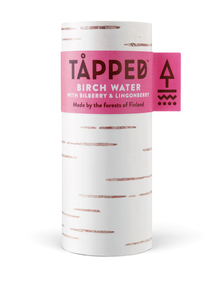 Hydration is key to keeping your body in tip-top condition, however when we lead busy lives we are more tempted to purchase high-sugar drinks, this wonderful selection of waters will not only keep you hydrated but they will also help satiate your sweet tooth!
---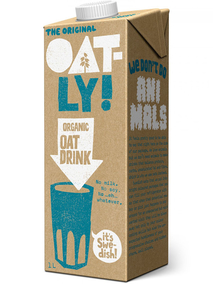 Not only are these products great for those with a lactose intolerance, but they also taste incredible and can provide your diet with much needed fibre and protein.
---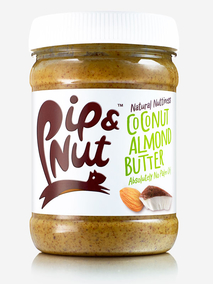 Our pure nut butters are not only much better for you, but we think they taste far better too! Our range of pure nut butters can be used in a multitude of dishes. From topping toast, to sesame noodles to flavouring home-made seitan!
---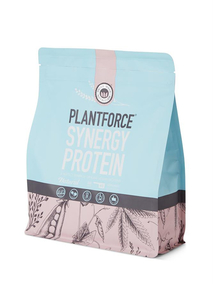 Sometimes smoothies can leave you feeling hungry or unfulfilled. We find that adding a spoonful of protein powder can help bulk out your smoothies and keep you feeling full for longer. We also offer a lot of varieties that can be used in porridge or muesli alongside some fruit or nuts to give you a really healthy, filling meal.
---
Swap those unhealthy crisps with one of our delicious coconut snack bites. We have a wide range of flavours and varieties that will satisfy even the most pickiest of eaters!
---
Caulirice is a fantastic alternative to processed, white carbohydrates. Made entirely from cauliflower, it makes a great alternative to white rice, cous-cous and white pasta. It is a fuss-free way to enjoy caulirice, without the hassle of making it yourself, they have also added sweet potato and broccoli varieties too!
---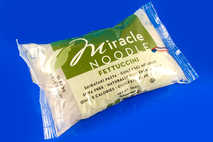 We have a brilliant range of ready-to-eat pasta alternatives as well as some low-calorie pasta that requires a small amount of preparation - this range of products are amongst some of our favourite items that we've swapped!
---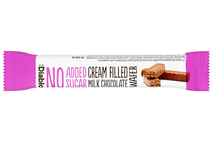 We all get sugary cravings from time to time. However, replacing a chocolate bar or a high-sugar snack with one of these wonderful low-sugar alternatives will do wonders for you and your body!
---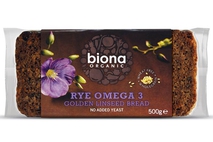 We certainly are not saying cut out bread, but if you are looking to reduce calories then we recommend swapping your lunchtime sandwich for a high fibre alternative!
---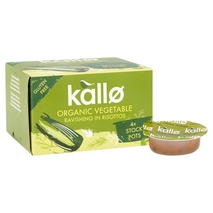 Swapping traditional stock cubes for our low salt cubes can help you cut down on your salt intake. This means you can enhance the flavour of your dish without the excess salt, we also offer stock pots which add a hefty burst of flavours to many dishes.
---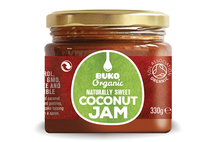 We have a great range of sweeteners and alternatives that can be used in place of sugar, honey and other sweetening products. Perfect for baking, breakfasts, or deserts.
---
Studies have shown that one meat-free day a week can make significant improvements to your health. Check out our range of meat-substitutes to make your meat-free day that little bit more tasty.
---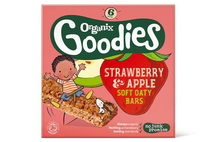 We offer a wide range of snacks that are both healthy and perfect for a child's lunchbox, with everything from hearty oat bars to fruit leathers.
---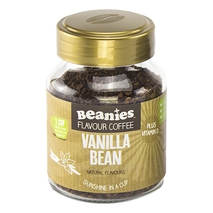 A wonderful alternative to every day coffee, each variety has a very distinct and moreish flavour and some even have added Vitamin D to get an extra boost to essential nutrients your body needs.
---
Delicious vegan fruity juice drinks, surprisingly low calories yet bursting with vibrant, mouthwatering flavours. A great alternative to high sugar drinks.
---
Customer Reviews on Trustpilot
---