Quinoa is a superfood that is often associated with savoury meals. The good news is, that quinoa comes in a variety of forms, including flour, flakes and puffs. These all work equally well in sweet recipes too.
Such a simple ingredient to use, and it produces some very indulgent, protein-packed puds. Have a go at one of these delightful recipes!..
---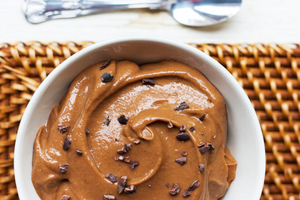 A glorious chocolate pudding made from whole quinoa grain. This creamy mousse is sweetened naturally with dates - no cane sugar.
---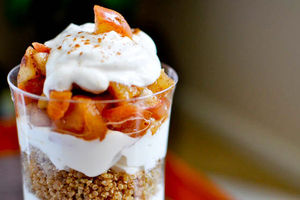 Whole quinoa simmered with cinnamon and nutmeg, served with cooling yoghurt and sweet roasted apple.
---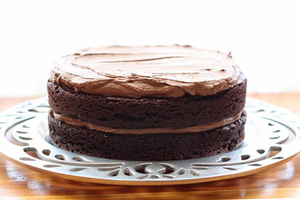 Chocolate Cake
(via barefeetinthekitchen.com)
This flourless cake is a guaranteed crowd-pleaser. It is so luxuriously chocolatey, you would have no idea it was so healthy!
---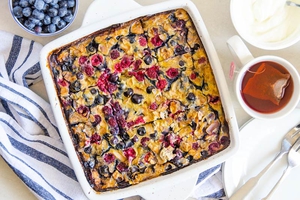 This amazing dish is a mix of porridge and cake, all infused with juicy berries. A new kind of breakfast or dessert - and we love it!
---
A pretty looking quinoa salad and it is also a great way to use up any leftover quinoa! Use red quinoa for a dramatic contrasting effect with the jet black berries.
---
Puffed quinoa is used to form these delicious chocolate nests! The perfect accompaniment to our creamy, dairy-free ice cream.
---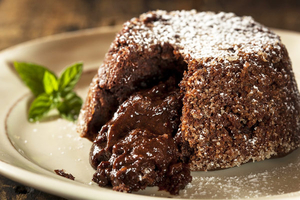 Who doesn't love a good lava cake? This gluten-free dessert uses almond flour and quinoa to create a cake-like texture without wheat flour.
---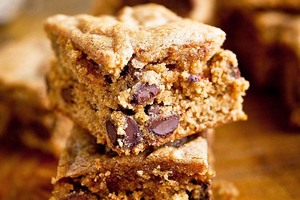 Forget about brownies - it's the age of the blondies! These amazing almond butter blondies are made using quinoa flour instead of wheat flour.
---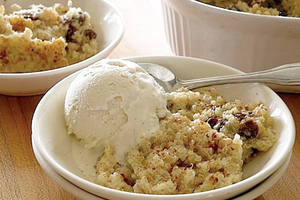 This gluten-free pudding is similar to rice pudding. Creamy, delicious and sweet.
---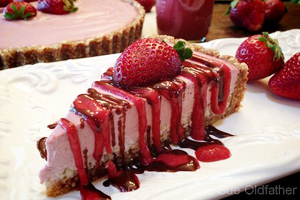 This delicious, raw tart contains a sweet layer of coconutty, sprouted quinoa! A super creative dessert for those of you on the raw food diet.
---
Related Categories

---

Quinoa Recipes
How-To Guides
Healthy Recipes and Articles
Customer Reviews on Trustpilot
---