Quinoa Breakfast Recipes
Quinoa grain is often thought of as an alternative for couscous or rice. But it is such a versatile grain, it can also be used for sweet recipes too! Here we show you examples of how you can enjoy quinoa for breakfast!
We stock a wide range of quinoa products including: flakes, whole grain, puffs and much more! Be sure to check out the full range at Healthy Supplies!
Here are our top quinoa breakfast recipes!
---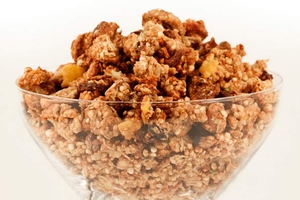 This gluten-free Granola uses smooth peanut butter and two types of dried bananas to create a delicious breakfast cereal. There's protein to be found in the nuts and quinoa; complex carbohydrate in the oats and omega oils contained in the shelled hemp seeds.
---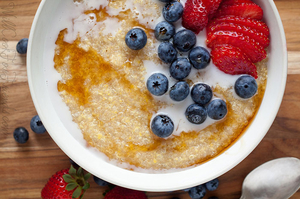 Quinoa grain and flakes both make amazing porridge. They are guaranteed gluten-free and so make a great substitution for oats. Here we see a power bowl of amaranth, quinoa and polenta! Guaranteed to keep you going until lunch!
---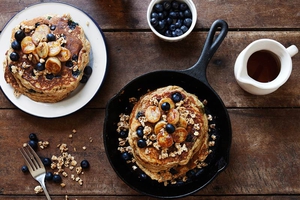 These skillet cakes combine whole quinoa grain with bananas to make this amazing breakfast dish. They make more substantial, thicker pancakes, than using quinoa flour alone.
---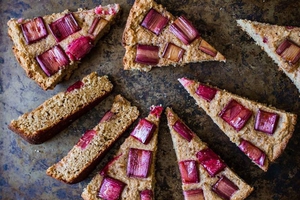 Cornbread is typically made with yellow polenta. But here quinoa flour is used instead with honey and tart rhubarb. The result is a dreamy unison of amazing flavour and textures. A great breakfast to serve to a crowd.
---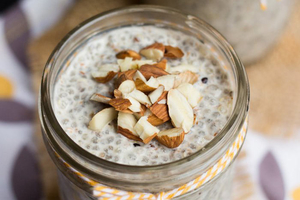 Overnight porridge is a fantastic breakfast option for those of us with hectic schedules. Add all the ingredients the night before, refrigerate and grab on your way out of the door!
---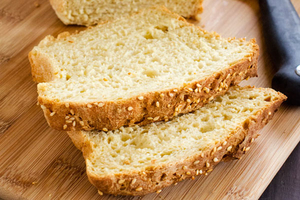 This quinoa bread is gluten free and tastes amazing. Enjoy sliced in the morning, or toasted with your favourite toppings.
---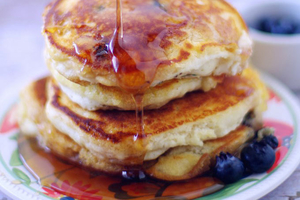 What is not to love about a stack of fluffy, blueberry pancakes? Quinoa adds a subtle nutty flavour to this breakfast dish. Enjoy topped with fresh fruit and maple syrup.
---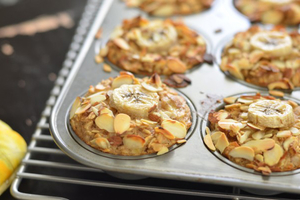 These handy, vegan-friendly cups make a great on-the-go breakfast! Bake up a batch on Sunday and enjoy all week!
---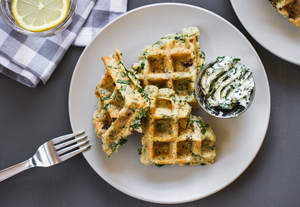 Another fantastic brunch recipe! Savoury waffles are fast becoming popular. We love this quinoa based recipe which combines waffles with a herby ricotta sauce.
---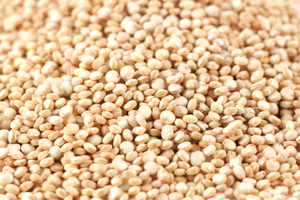 Check out the full range here!
---
Related Categories

---

Quinoa Recipes
How-To Guides
Articles
Healthy Recipes and Articles
Customer Reviews on Trustpilot
---