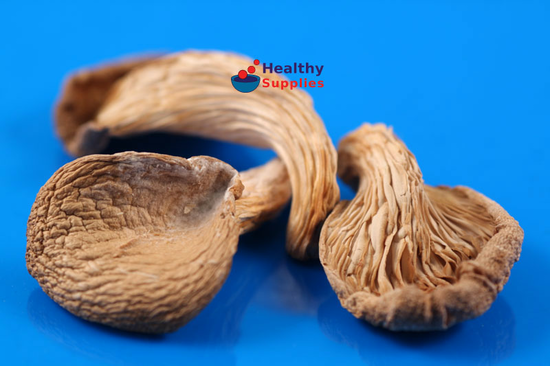 These oyster mushrooms work well in stir-fries.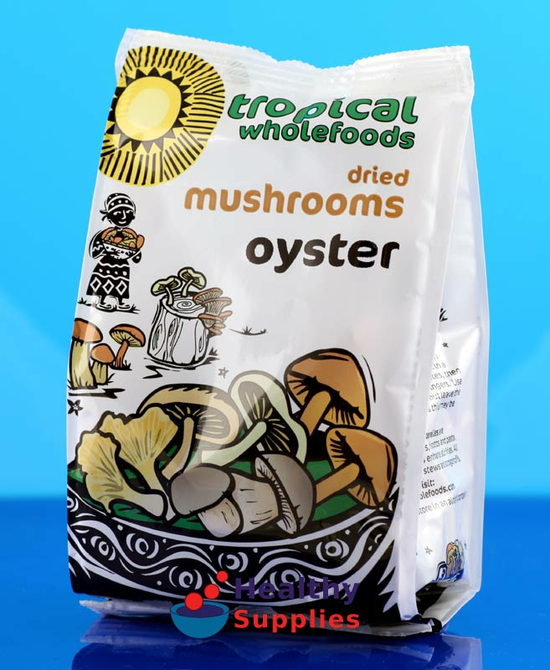 Oyster Mushrooms 25g (Tropical Wholefoods)
Oyster mushrooms are used widely in world cuisine, including European food and Asian stir-fries. You can also put them in soup, of course. These oyster mushrooms from Tropical foods are grown in Columbia on the by-products of coffee production.
Directions
Rehydrate for 20 minutes in a small bown of water before use. You can add to a stir-fry, and also add the water used for rehydration. If adding to a soup, you can add them in dry and they will rehydrate in the soup.
Will reconstitute to about 5x the original weight.
Ingredients:
Oyster mushrooms. Produce of Columbia.
For more information on our ingredients policy please see here
Vegetarian, Vegan.
Customer Reviews on Trustpilot
Product Recommendations