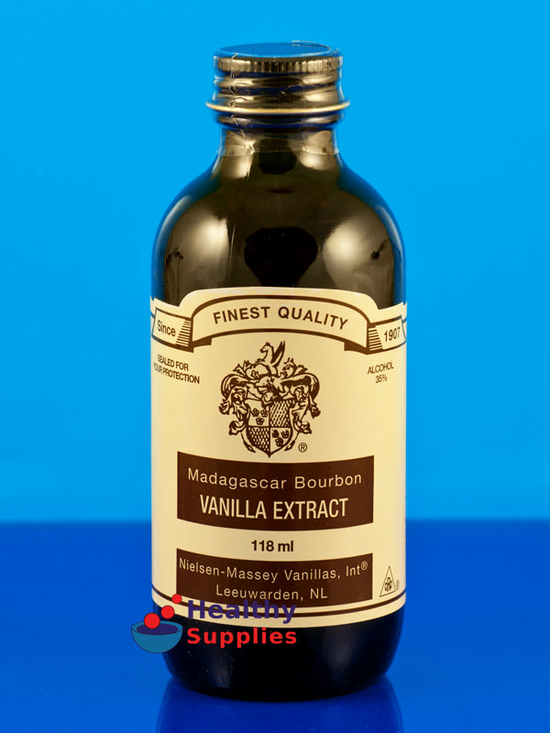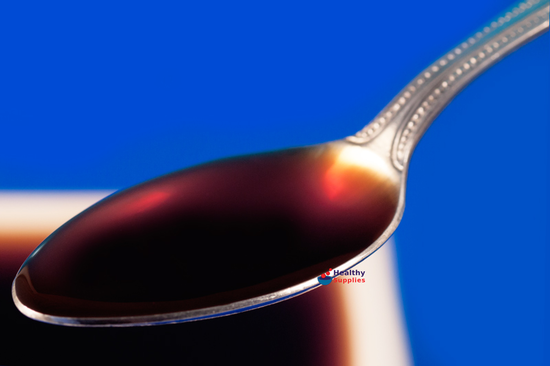 Vanilla Extract 118ml (Nielsen Massey)
Extract of Vanilla
Finest Quality Madagascan Bourbon Vanilla.
Use to flavour cakes, icing, ice-cream and pastries.
Rich and intensively flavoured.
This natural vanilla flavour has been extracted using a cold pressing process, using selected Madagascan vanilla pods.
Nielsen Massey's vanilla extract can be added to any dessert or sweet and adds that intense, recognisable vanilla flavour just by adding one or two drops.
Being the most popular flavouring, this generous sized bottle will keep the cupboard stocked up for a little longer.
Interesting fact: Bourbon is the island in Madagascar where this vanilla comes from. Hence the name!
Ingredients:
Water, Alcohol, Sugar, Vanilla Bean Extract.
For more information on our ingredients policy please see here
Vegetarian.
Customer Reviews on Trustpilot
Product Recommendations