Pulses
are a cheap and low-fat source of protein, fibre, vitamins and minerals. They are a great way to bulk out dishes and make them more satisfying. Yet we often get asked how to use them. So here are some of our favourite pulse recipes...
---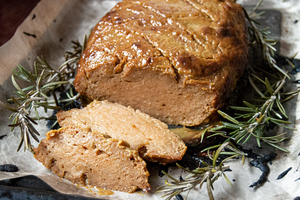 Nothing says show-stopper like our FANTASTIC sweet mustard glazed seitan. Butter beans help create the amazing texture of this dish, alongside vital wheat gluten. A firm, plant-based favourite in the Healthy Supplies office, this dish is best served on Sundays with all the trimmings.
---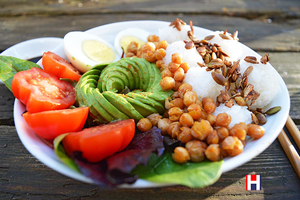 This beautiful power bowl is full of delicious superfoods - including roasted chick peas! The perfect dish for summer. Use our canned
chickpeas
for a speedy supper!
---
---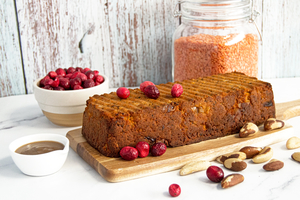 Our brazil nut, lentil and tomato roast is super easy to make and is a guaranteed crowd pleaser. Red lentils work so well in these sorts of dishes. They are high in protein and soak up other flavours really well.
---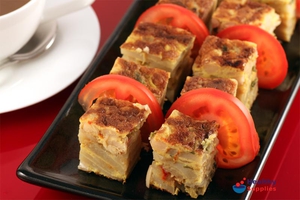 These vegetarian bites are the perfect side dish for summer. Beans and egg make for such a great combo, and they are packed with protein!
---
---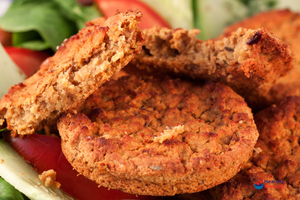 We've added both lentils AND chickpeas to our tasty tomato falafels. They are the perfect addition to picnics and bbqs. Serve as they are with salad or in a wrap.
---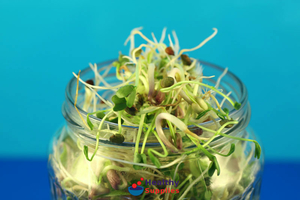 You can
sprout
most beans including
chickpeas
,
mung beans
,
aduki beans
and
whole lentils
. Mung beans are the most popular: once sprouted, they become the familiar Chinese Bean Sprouts! For best results, use a
germinator jar
and water twice a day for 5 days. For best results, use organic pulses, and please note that split lentils are not sproutable - only whole ones. Please also note that kidney beans are not for sprouting, as they must be cooked in order for them to be edible.
---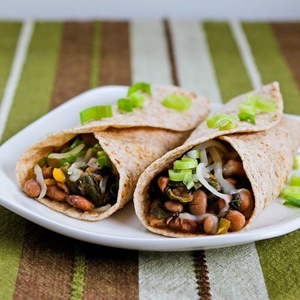 Pinto beans
are the primary ingredient in refried beans, so it makes sense that they would taste oh-so delicious in a burritos. This recipe combines swiss chard,
pinto beans
, wholemeal tortillas and spices to make a healthier version of this popular wrap!
---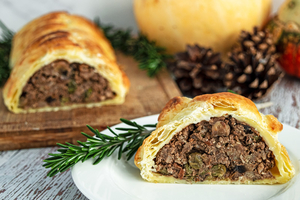 Green lentils make this vegetable wellington into something truly special. The perfect dish for serving a crowd.
---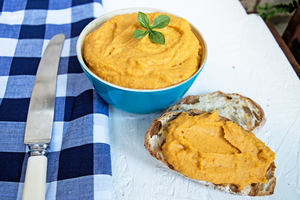 Creamy, savoury dip - perfect for summer! Serve with carrots, peppers and cucumber for a tasty and nutritious afternoon snack!
---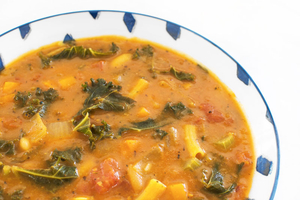 This vegan-friendly soup is packed with flavours of Tuscany.
Cannellini beans
provided an added protein hit.
---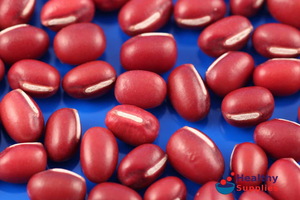 Stock up on pulses now!
---
Related Categories

---

Lentils
How-To Guides
Healthy Recipes and Articles
Customer Reviews on Trustpilot
---