Porcini Powder 50g (Sussex Wholefoods)
Porcini Mushrooms, also known as 'ceps' or 'penny bun', are considered to be amongst the finest eating mushrooms and are highly valued by chefs and gourmets! They have an umami flavour reminiscent of pork, hence their Italian name which also means "little pigs". Their strong, nutty flavour imbues dishes with richness and depth. It is a secret arsenal for many - But we get asked a lot "How do I use Porcini Powder?" So we thought we would come up with some helpful tips and recipes for how to use or delicious Porcini Powder.
---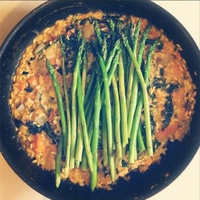 Add Porcini powder to stock when making risotto for a deep rich flavour. We used Porcini and
vegetable bouillon
when making our Butternut Squash and Kale Risotto. The sweetness of the roasted squash really complimented the umami tones of the mushrooms!
Click here for the recipe
.
---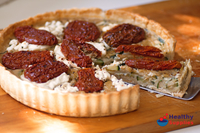 2. Savoury Tarts
Mix porcini powder into short crust pastry dough. Sieve the powder in with the flour and knead as normal! We think this would work well with our
Gluten-Free Summer quiche
!
---
3. Cheese on Toast
Forget Worcestershire Sauce! Porcini mushroom powder is now your condiment of choice. Sprinkle porcini powder onto grilled cheese-on-toast for an out-of-this-world flavour explosion. Cheese has never tasted this good!
---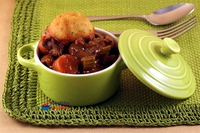 Sprinkle into homemade gravy to enhance the flavour of the meat! If you are making vegetarian gravy, adding the porcini powder will give it a more earthy authentic gravy taste! Check out this vegan-friendly gravy
here
.
---
Take 3 teaspoons of porcini powder and mix with enough cold water to form a paste. Use this as a super-fast, super tasty marinade for meat, vegetables or cheese! We love this
Porcini-rubbed steak recipe!
---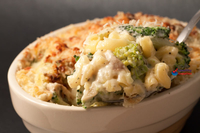 Mix together with breadcrumbs before sprinkling onto savoury crumbles or bakes! We recommend adding a porcini breadcrumb crust to our
vegetable & macaroni cheese.
---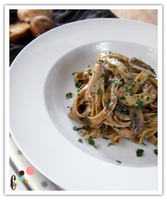 Add porcini powder to pasta dough to create savoury flavoursome pasta! Top with wild mushroom sauce to maximise the mushroom flavour – perfect for die-hard mushroom enthusiasts! We love this home-made porcini fettuccini with creamy wild mushroom sauce
---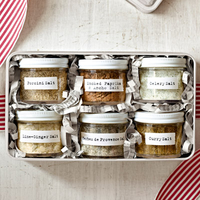 Create a gift set of flavoured salts! We love the idea of Porcini-flavoured salts! This recipe shows you how to make several different salt flavours including Smoked paprika, Porcini, Celery and curry salts!
---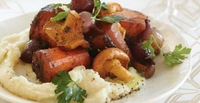 Make a simple mushroom broth by stirring porcini powder into boiling water for a healthy warming drink – this can be used in stews and casseroles like here in this Carrot Osso Buco
---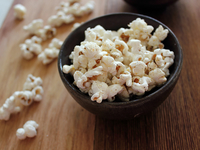 Love savoury popcorn? Well this Chinese 5 Spice popcorn will knock your socks off! This popcorn is seasoned with porcini mushroom powder, Chinese 5 spice, nutritional yeast flakes and garlic powder!
---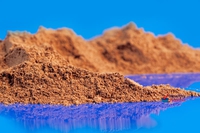 50g pack. A highly convenient, economical and versatile ingredient in the kitchen which could sit well alongside your herbs and spices!
More Info >
Special Offer! Was: £3.95
This product is temporarily out of stock.
Customer Reviews on Trustpilot
Product Recommendations
---