Peanut butter has long been enjoyed alongside jam. There is no doubting that this partnership is a match made in heaven, but there are so many other ways to use this fantastic ingredient!
We stock a wide range nut butters. We aim to stock nut butters that are free from preservatives, additives and sugar! Great for use in both sweet and savoury dishes. Here are some fine examples of how to use peanut butter:
---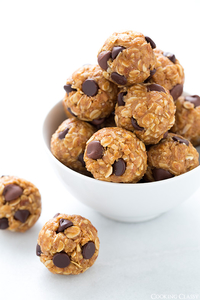 These amazing no-bake energy balls are only made from a few ingredients! Make a batch on a Sunday and enjoy through the week!
---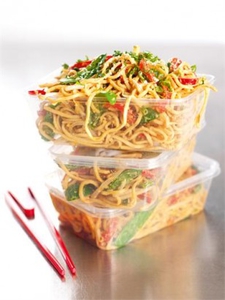 Peanut butter is the secret ingredient in these moreish sesame noodles! It makes the perfect portable lunch.
---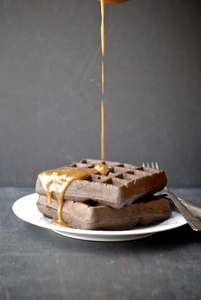 Chocolate and peanut butter are a match made in heaven. Enjoy them both with this amazing breakfast waffles!
---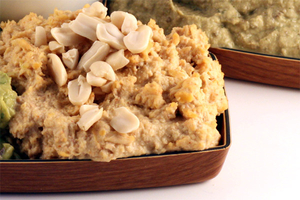 Peanut butter can also be used as a substitute for tahini. Like here with our peanut butter houmous.
---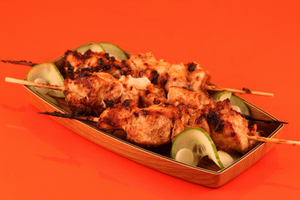 Use peanut butter to make a super speedy satay sauce. The sauce can be used to coat meat, vegetables, Quorn or Tofu. You can also stir it straight into the sautee pan half-way through stir-frying.
---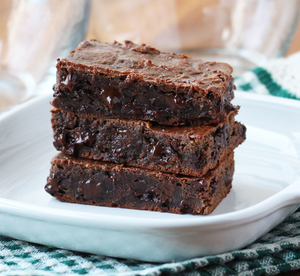 These grain-free and gluten-free brownies are completely flourless and taste like the real deal!
---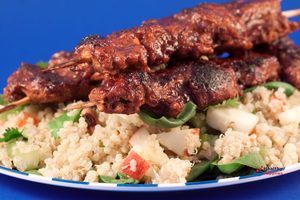 Peanut butter not only works as a binder in this homemade seitan recipe, it also provides a rich, nutty flavour!
---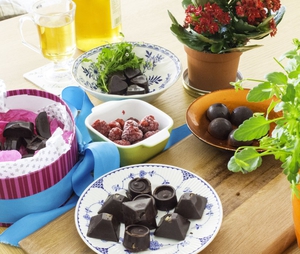 Adding a teaspoon of peanut butter to raw chocolate will result in a healthier (and tastier) alternative to traditional peanut butter cups!
---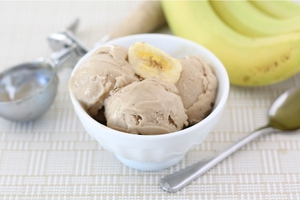 This recipe is basically like magic. Two ingredients - the result? The CREAMIEST ice cream. Ever.
---
Add a spoonfull of peanut butter to your smoothie for an extra dose of protein and flavour!
---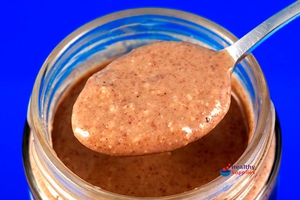 Check out our amazing range of peanut butter here!
---
Related Categories

---

Peanut Butter
How-To Guides
Healthy Recipes and Articles
Customer Reviews on Trustpilot
---