| | |
| --- | --- |
| A Healthy Supplies Guide to Miso | |
Miso has long been coveted by the Japanese for its nutritional benefits. This smooth paste is made by fermenting soya beans or other grains with Koji, which is the culture created from rice and/or soya that have been inoculated with the Aspergillus oryzae fermentation culture.
Miso is a good source of protein as well as being a versatile flavouring.
We stock a variety of different strengths of miso. Lighter coloured miso tends to have a softer flavour, whereas darker misos are saltier.
Just dilute a few teaspoons with water to make a stock or broth. Alternatively mix the miso paste directly with vinegar and other seasonings to create tasty dressings.
There are so many different ways that you can use this umami flavoured ingredient. Here are just a few suggestions!
---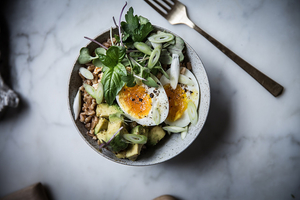 Miso is not just for lunch or dinner! You can also enjoy it for breakfast - check out this nutritious farro, avocado breakfast bowl!
---
Miso and ramen are a match made in heaven. This dish is popular in Japan, where miso originated from!
---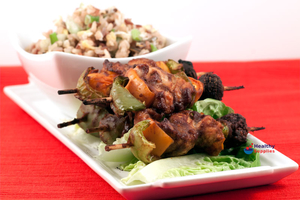 Miso makes a fantastic marinade for meat! As we show here with our marinated turkey skewers!
---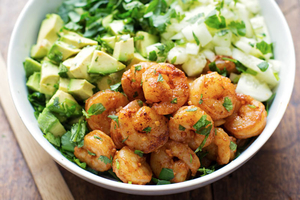 This crisp salad makes an ideal packed lunch! Swap the prawns out for tofu or tempeh if you are vegetarian!
---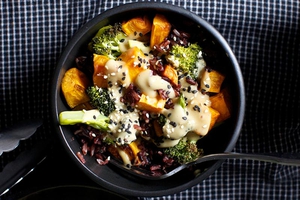 This super-food bowl is packed with goodness. Packed with vitamins, minerals and nutrients - it makes a great dinner recipe!
---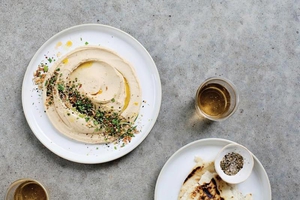 Miso is a fantastic way of adding depth of flavour to dishes. The rich umami flavour is well complimented by the smooth tahini.
---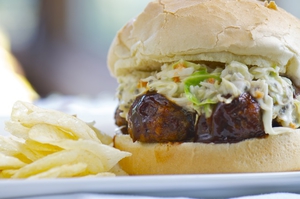 Miso is a great vegetarian alternative to savoury flavours such as anchovies and chicken stock. Light miso is sweeter than dark miso, and it makes a great addition to coleslaw - as shown in this recipe!
---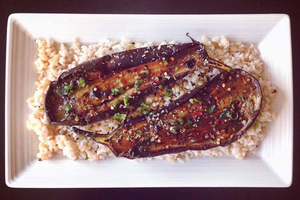 It also makes a fantastic glaze for roasted vegetables! These melt-in-the-mouth aubergine are delicious!
---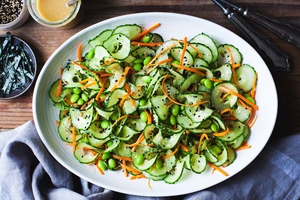 This zingy salad makes a healthy side dish! Add some grilled seitan for a asian-inspired main meal.
---
That is right - miso can also be used in sweet dishes. White miso has the lightest taste and makes a great addition to this fiery, sweet ice cream!
---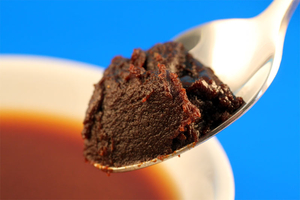 Check out our full range of miso products here!
---
Related Categories

---

How-To Guides
Fermented Food and Drink
Healthy Recipes and Articles
Customer Reviews on Trustpilot
---