Millet is a super versatile little seed! It can be used in both sweet and savoury dishes! It is naturally gluten-free and makes a great substitute for oats, couscous and wheat flour.
We stock millet in a variety of different forms, including puffs, flakes and whole grain!
We often get asked how to use millet, so here are some of our favourite recipes to inspire you!
---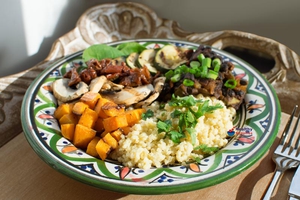 Millet can be used an alternative to couscous! It is naturally gluten-free and so makes an ideal substitute for coeliacs.
---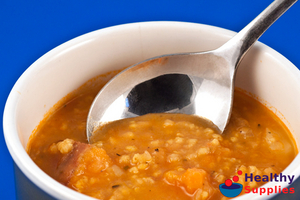 Adding millet to soups makes them more substantial and satisfying!
---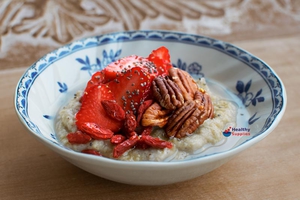 Millet flakes also make a great gluten-free alternative to oats!
---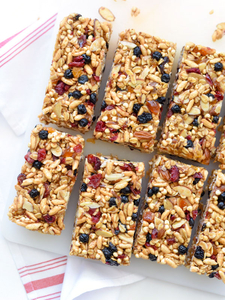 We love the use of millet puffs in these power bars! They make an ideal breakfast on-the-go!
---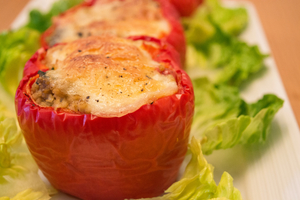 These red peppers are stuffed with a creamy millet risotto! A great make-ahead vegetarian dinner for guests!
---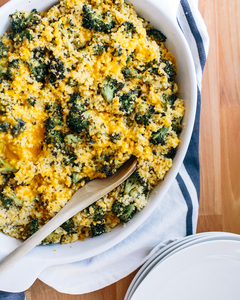 Millet is kinder on your tummy than pasta or bread, meaning you can enjoy this soothing cheesy millet bake and not feel bloated after!
---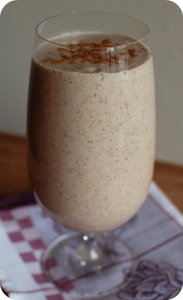 Adding millet to smoothies is a great way to enjoy the nutritional benefits of this super seed! It also helps power you up for the day!
---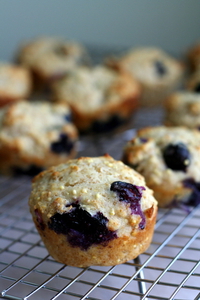 Add raw millet to cookies or cupcakes for extra texture and bite! We love the look of these millet muffins!
---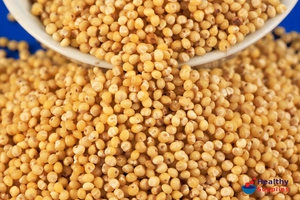 Check out our full range here!
---
Customer Reviews on Trustpilot
---