Hemp seeds are a great way to add omega oils (essential fatty acids) and protein (essential amino acids) into your diet. These are important for our muscle, blood, joints, brain health and skin health. Hemp seeds are particularly excellent for those who choose not to eat meat, fish or dairy, as these foods contain many of the essential acids we need. We stock a variety of hemp products including whole seeds, hulled seeds, flour, oil and butter! There are plenty of ways to use hemp, here are a few of our favourite recipes!
---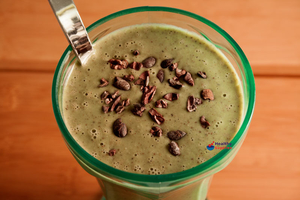 This is a sweet and filling smoothie that is packed full of protein-rich foods such as spinach, almonds and hemp seeds! Guaranteed to keep you full and helps to reduce the urge to snack!
---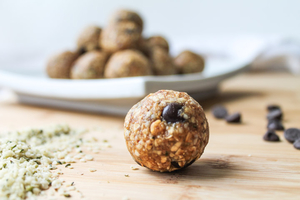 Energy balls are a a great substitute for chocolate bars and crisps. This recipe is packed with protein-rich ingredients that will help keep you fuller for longer.
---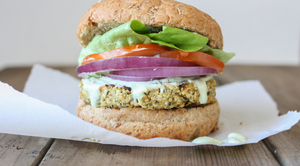 This vegan-friendly burger is made from vegetables, pulses, seasoning and hemp! Serve with rye buns and sweet potato fries!
---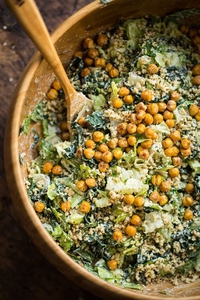 This salad uses hulled hemp seeds as part of a vegan cheese recipe! De-hulled hemp seeds are ideal for sprinting into cereals or other food for an omega 3 and omega 6 boost.
---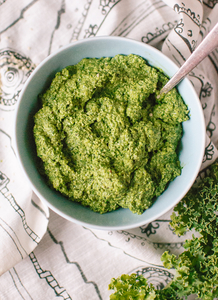 This vegan friendly recipe uses hulled hemp seeds, kale, lemon juice and seasonings to make a delicious pesto! It tastes great stirred through pasta or roasted vegetables and is much healthier than conventional pesto!
---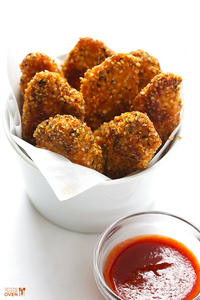 These hemp-crusted baked chicken tenders are simple to make, crispy, flavourful, and naturally gluten-free.
---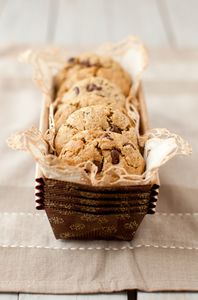 These oatmeal cookies are made with protein-rich foods such as peanut butter, oatmeal and hemp seeds. We would recommend using coconut sugar instead of brown sugar as it is healthier!
---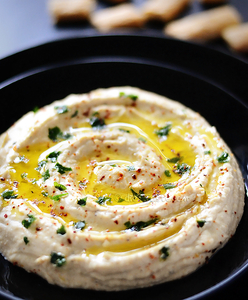 This quick and easy recipe is vegan, low-carb and contains healthy fats. It can be used as a snack, an appetizer, a sandwich spread or a filling for pita bread or tortillas. Serve this tasty dip with raw carrot sticks, celery stalks or tortilla crisps!
---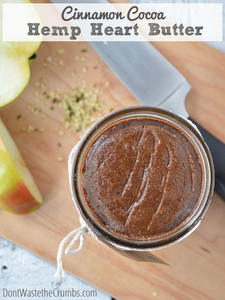 This recipe combines hulled hemp seeds with coconut oil, cinnamon and honey to make a dreamy creamy hemp spread. It works well in sandwiches and on toast! It can also be used as a dip!
---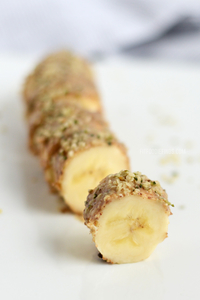 We recommend having this fun snack as a pre or post gym boost. It has great levels of protein and is simple to make!
---
Customer Reviews on Trustpilot
Product Recommendations
---