The distinctive flavour and texture of hazelnuts make them perfect for desserts. They pair well with chocolate and coffee flavours, but actually hazelnuts also work very well in savoury dishes too.
Hazelnuts come whole with or without their skins on and can come ready-roasted. Hazelnut 'meal' or flour is perfect for baking things such as muffins and adding to no-cook brownies. Roasted hazelnuts are ideal for puddings and cakes, with their rich depth of flavour.
For savoury dishes, unroasted hazelnuts whole or roughly crushed hazelnuts work very well in salads and pasta. Nibbed or chopped hazelnuts make a very good addition to stuffing, crusts or coatings.
Here are some recipes to get you started!
---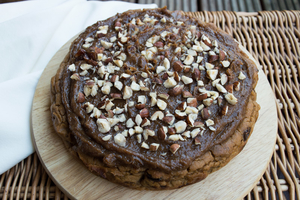 This succulent vegan gluten-free ''cheesecake'' is delicious and very easy to make! It's a perfect combination of sweet and salty flavours.
---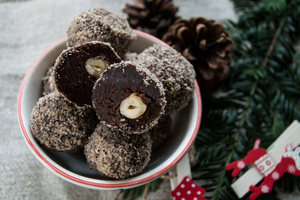 These delicious dairy and gluten-free truffles will make for a fantastic handmade gift. The combination of dark chocolate and nuts tastes divine paired with tea or coffee.
---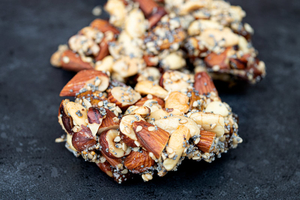 A healthy snack that you can batch bake and enjoy all week! It's perfect as a snack or a dessert and can be eaten on its own or crumbled into milk or yoghurts. Vegan, gluten-free and made without the use of cane sugar!
---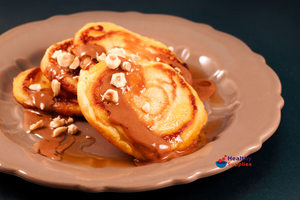 These gluten-free and dairy-free thick pancakes are drizzled with hazelnut butter and crushed, roasted hazelnuts. A super dessert and the perfect weekend breakfast recipe.
---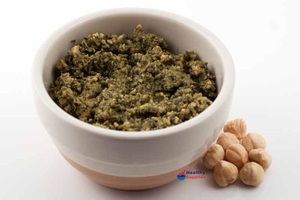 Pesto usually features pine nuts, but here it is hazelnuts which have the starring role in this dairy-free version. The natural fat content of the hazelnut makes a great tasting paste, which has a slightly more subtle flavour than the pine nut.
---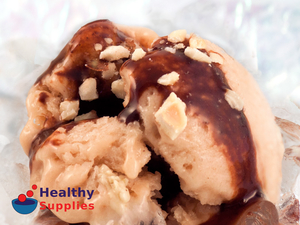 A supremely simple recipe using rice milk to make this frozen dessert dairy-free. Can be made without and ice-cream maker. Uses roasted hazelnuts and hazelnut butter, topped off with a home made chocolate sauce.
---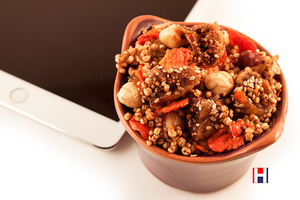 A granola style healthy snack with delicious roasted hazelnuts.
---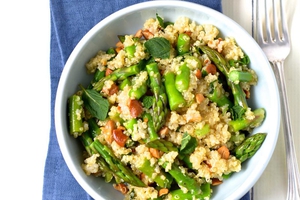 A quinoa-based vegetarian and vegan salad dish with asparagus tips. A great lunch recipe with fresh flavours, which can be served warm or cold.
---
This delicious combination of sweet beetroot and buffalo mozzarella can be eaten as a warm or cold salad. Roasted hazelnuts add crunch and compliment the cool creaminess of the mozzarella.
---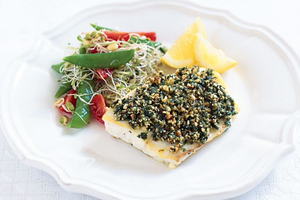 A light fish dish with a crunchy side salad. Hazelnuts are mixed into a savoury topping for the pan-fried fish steak.
---
This chicken dish has a Middle Eastern feel to it with flavour including rose water, saffron, ginger and cinnamon. Serve with cous cous or rice.
---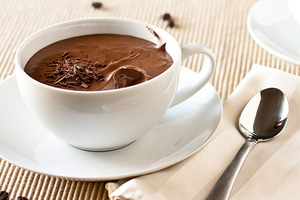 A moreish dairy-free dessert with the combined creaminess of soaked hazelnuts and avocado. Yes, avocados can taste great in puddings too!
---
Ground hazelnuts make up the base of this raw, decadent chocolate tart. The perfect dessert to serve at dinner parties!
---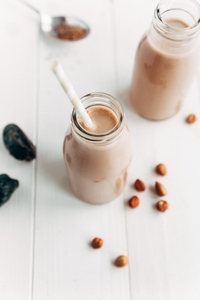 Homemade chocolate milk - made from only 5 ingredients. All the flavour of your favourite chocolate spread but made from wholesome, natural ingredients!
---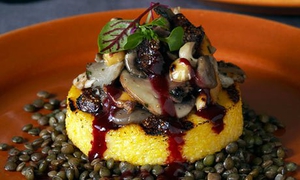 A luxurious vegetarian supper made from wild mushrooms, thyme, polenta and hazelnuts.
---
Customer Reviews on Trustpilot
---