Dried fruit is a form of fruit that has had the majority of the water removed. Dried fruit has long been coveted through the ages, with examples being found from the fourth millennia BC.
We stock a wide range of dried fruit and they make a delicious snack. But they also make a fantastic addition to recipes - both sweet and savoury!
Here are some of our favourite recipes that use dried fruit!
---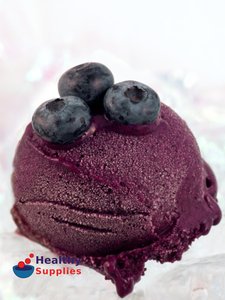 Dried fruit can also come in the form of freeze-dried fruit. This is a different way of making dried fruit. It is utilized by astronauts and campers, due to its lightweight and long shelf life.
---
Dried fruit is a fantastic natural sweetener. Here we use our white mulberries which are sweet and toffee-like! Perfect for creating a healthier Honey Nut Cornflake recipe!
---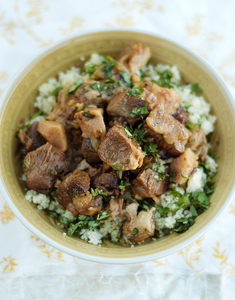 Its not just apricots that work well in tagines! Prunes and lamb are a match made in heaven!
---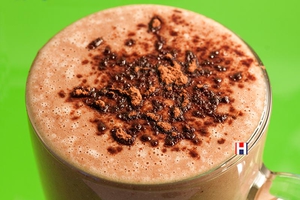 Dried fruit makes a great addition to smoothies. Here we used plump medjool dates to naturally sweeten this recipe. It also provides essential dietary fibre, which helps promote a healthy digestive system.
---
Dried fruit makes a wonderful addition to chocolate and confectionary. Here we create our own fruit and nut bars using freeze-dried raspberries!
---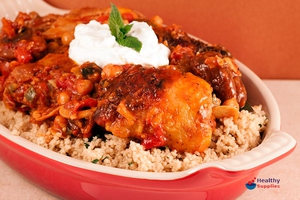 Dried apricots turn tagines into something really special. Slow cooked for absolute, melt-in-the-mouth perfection.
---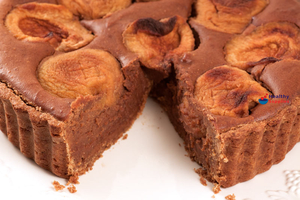 We stock a wide range of dried fruit, these include these delicious peaches!
---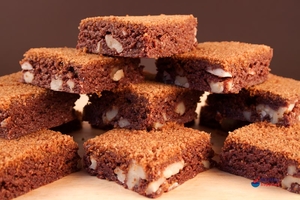 This recipe uses plump and succulent sukkari dates. They serve as a natural sweetener and ensure that the brownies are moist and delicious.
---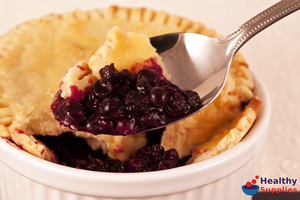 One of the great things about using dried fruit in a recipe, is that due to the long shelf life - you can always have some to hand! This recipe shows you how to whip up a quick gluten-free pudding!
---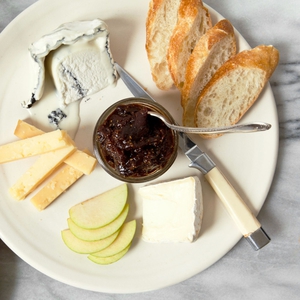 We think this fig compote will go so well with a baked camembert and crusty french loaf! A great way to use dried figs!
---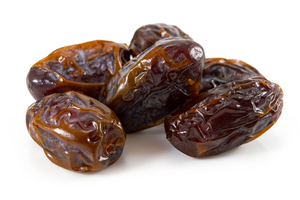 Shop our dried fruit sale now! Up to 25% off.
---
Related Categories

---

Dried Fruit Sale
How-To Guides
Healthy Recipes and Articles
Customer Reviews on Trustpilot
---