| | |
| --- | --- |
| How To Use Desiccated Coconut | |
Desiccated coconut
is synonymous with delicious treats like macaroons and truffles, but it can be used for a multitude of different recipes - both sweet and savoury! Check out our top eight ways to use desiccated coconut - including a handy how to guide in making coconut milk!
---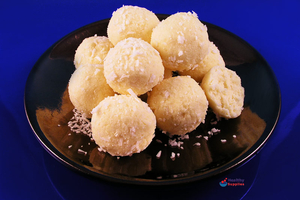 These delicious coconut krishna balls can be made in minutes! They use pure milk powder for a creamy flavour, together with coconut butter (or plain butter) for a soft texture. You can also adapt the recipe to incorporate nuts, fruit, cocoa etc - the variations are endless!
---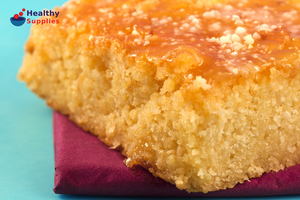 Polenta cake is made using cornmeal (fine or coarse) and plain flour. It is an egg-free recipe but makes for a gorgeous light and moist sponge. This cake combines both lemon and coconut flavours, giving it a sweet, nutty coconut taste that is not overpowering or sickly. By using coconut milk, the cake comes out squidgy and moist.
---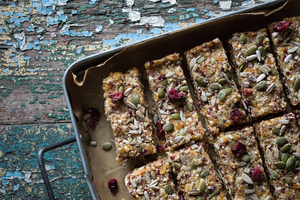 This recipe will give you a "muesli" bar that's soft and crumbly, not crunchy, using fresh fruit juice to bind and is kept in the fridge. If you have a penchant for other varieties of dried fruits or nuts just go ahead and swap them around. If you have a tub of yoghurt in the fridge, try crumbling one of the bars over a small serving of it. It's another option for breakfast, or even dessert. Play around with it!
---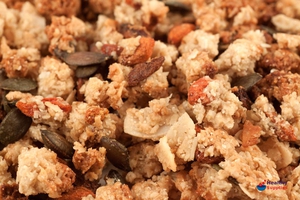 This gluten free breakfast cereal is perfect for fans of coconut. We have used both coconut chips and
desiccated coconut
to provide flavour and texture. The Ulmo Blossom Honey is super sweet and complements the Goji Berries nicely.
---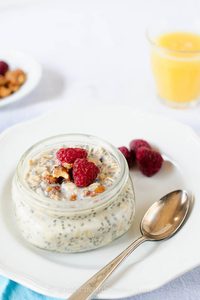 desiccated coconut
provides a subtly sweetness to this overnight oats recipe. It couldn't be easier to make. Simply add the ingredients leave over night and enjoy the next day! What is not to love about this?
---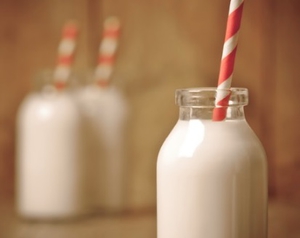 This handy how to guide shows you how to make delicious creamy homemade coconut milk! Make sure you stock up on your
desiccated coconut
!
---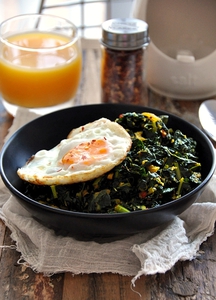 This kale stir fry is both nutritious and delicious! Serve with brown rice and with a fried egg on top for a protein rich easy dinner!
---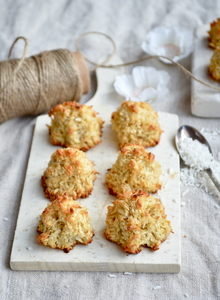 The healthier alternatives to traditional macaroon recipes use coconut oil instead of butter and honey instead of sugar.
---
Related Categories

---

Buy Desiccated Coconut Online | Healthy Supplies
How-To Guides
Healthy Recipes and Articles
Customer Reviews on Trustpilot
Product Recommendations
---