Maca powder is made from the Maca plant, a plant which has grown in the Peruvian Andes for thousands of years.
This amazing ingredient is said to have been consumed by Inca warriors before they went into battle. They believed it made them stronger!
Nowadays Maca is known for its nutritional properties. It's a great source of fibre and energy, and packed full of minerals.
Maca has a subtly sweet, malty taste, making it perfect for adding to desserts, cakes and smoothies. Here are some of our favourite recipes using maca:
---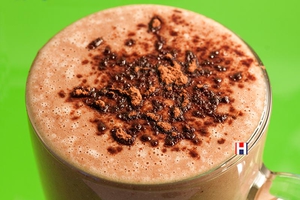 Power up for the day with this delicious, malty breakfast smoothie! Perfect for busy mornings, when you need breakfast on-the-go!
---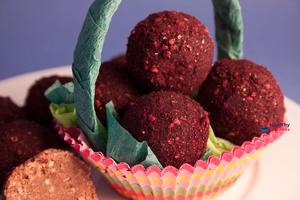 These beautiful red velvet truffles make the ideal gift! That is, if you can bear to part with them!
---
If you have any mocha brownies (see above) leftover, this dairy-free ice cream is a fantastic way to use them up!
---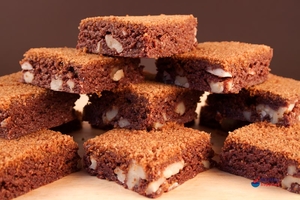 Our raw mocha brownies have been one of our most popular recipes! No baking required for these amazingly moist brownie bites!
---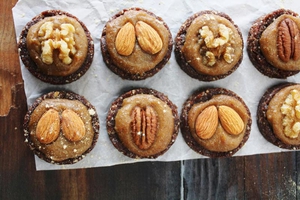 These raw bites are perfect for those who follow the raw food diet. Maca adds a natural sweetness and depth of flavour to the date caramel!
---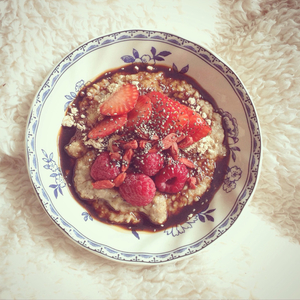 This warming porridge recipe is free from refined sugar! The ideal way to start your day!
---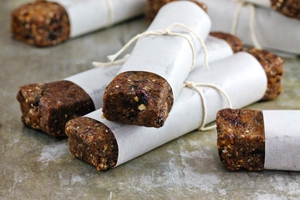 Maca makes a great addition to these superfood protein energy bars! It is bursting with vitamins, minerals and nutrients! Great for pre or post exercise.
---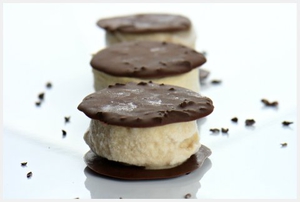 Summer may be over, but that doesn't mean you can't enjoy these scrummy ice cream sandwiches!
---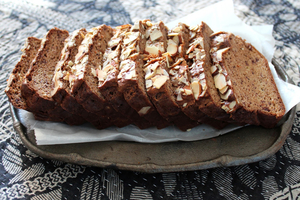 We love the use of maca in this sweet bread recipe! Enjoy for breakfast or as an afternoon snack.
---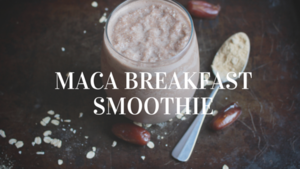 This smoothie recipe is more than just a healthy breakfast; itís also an energizing drink.
---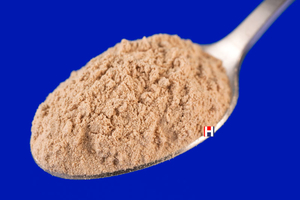 We've selected the best Maca we've ever tasted to offer here at Healthy Supplies!
---
Related Categories

---

Maca Powder (Maca Root Powder)
How-To Guides
Healthy Recipes and Articles
Customer Reviews on Trustpilot
---