| | |
| --- | --- |
| Gluten-Free Dinner Inspiration | |
Cutting out gluten can seem daunting. But luckily for you, we have some delicious recipes up our sleeve to share! We stock a wide range of gluten-free pasta and noodles as well as a huge range of gluten-free grains and flours. Here is a delectable array of gluten-free recipes to inspire you!
---
---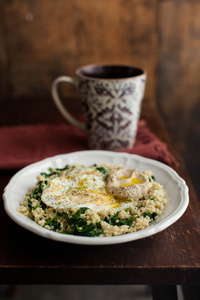 This dish makes an easy supper for one! Cook extra
millet grain
and use it for a delicious gluten-free porridge!
---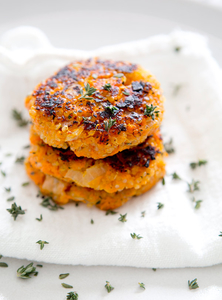 These vibrant little patties can be eaten hot or cold. Quinoa is full of protein so these will help you feel fuller for longer! Make sure you stock up on your
quinoa grain
!
---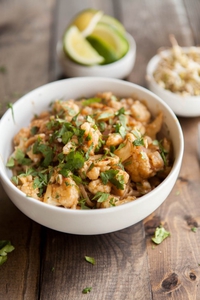 Brown rice noodles make a splendid gluten-free alternative to wheat-based noodles! This recipe combines them with
tamari soy sauce
, crunchy vegetables and a nutty sauce!
---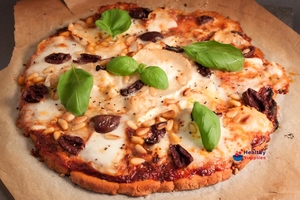 A delicious paleo pizza base with a delectable topping made with olives and pine nuts - all gluten-free!
---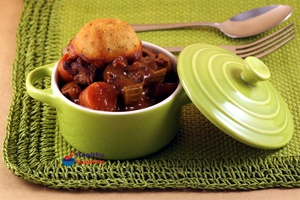 Slow cooking or casseroling is ideal for tenderising cheaper cuts of meat. What could be better on a miserable weekend or dark evening than settling down to a rich, meaty stew with fluffy gluten-free dumplings to soak up that flavoursome gravy!
---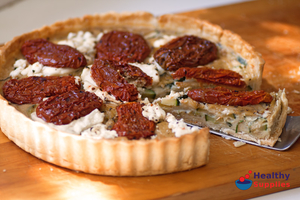 The tangy tomatoes and goats cheese in this gluten-free quiche are really complimented with the fresh taste of green summer vegetables. Serve with a salad or potato salad!
---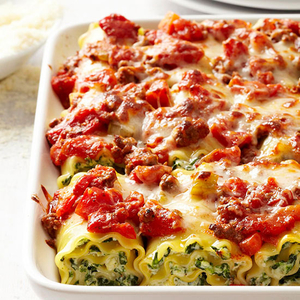 Our
Brown Rice Lasagne
sheets are a great substitute for traditional wheat pasta. Simply use as you normally would for a tasty gluten-free lasagne! This recipe shows you how to make a rolled lasagne instead of the traditional 'layered' lasagne! Yum!
---
This speedy one pot dish is great for whipping up a gluten-free dinner in a hurry! You can substitute the
quinoa
for
millet grain
or
brown rice
if you prefer!
---
---
Customer Reviews on Trustpilot
---