There are lots of different alternatives that you can use instead of wheat flour. Ground almonds produce a moist, dense crumb - well suited for cakes like the Italian Lemon Cake. Alternatively, you can create your own gluten-free flour blend using brown rice flour, tapioca starch and potato starch.
Don't forget, we have a great gluten-free range of products - including pre-made gluten-free flour blends!
Here are some of our favourite gluten-free cake recipes!
---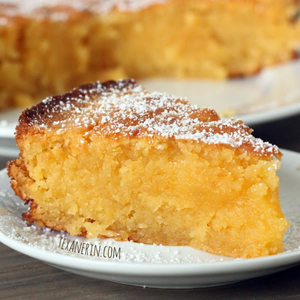 This grain-free Italian lemon cake (also known as torta caprese bianca) is made with almond flour and is full of lemon flavour!
---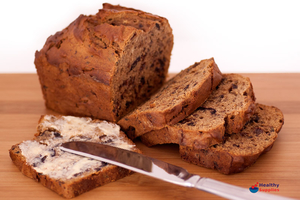 There's plenty of juicy fruits in this recipe to keep the loaf moist and it's light enough to enjoy more than one slice at a time!
---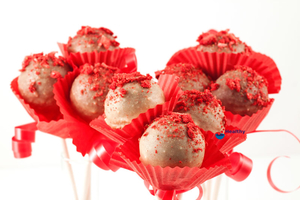 Strawberry-flavoured cake lollies! Perfect for serving at children's parties!
---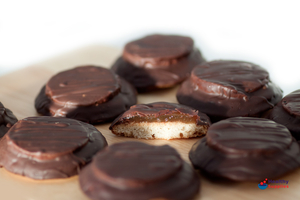 Make your own gluten-free Jaffa Cakes with luxury dark chocolate topping. OK, OK we know these aren't technically cakes...but they are too good to not include on this list!
---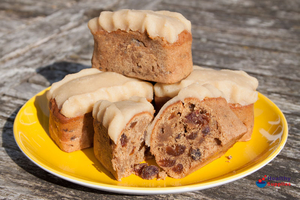 Mini versions of the Classic Easter Simnel Cake. Serve all year round for a fruity, sweet treat!
---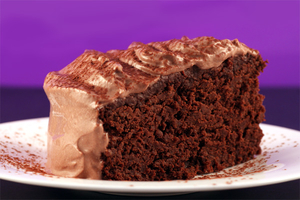 This may be one of Healthy Supplies' favourite recipes. Moist, rich and decadent, you wouldn't believe that this was gluten-free!
---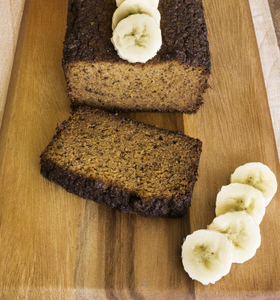 This is one of the best banana bread recipes out there. The trick is to use overripe bananas as these produce the sweetest cakes.
---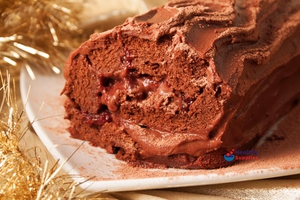 Not just for Christmas! This is a moist chocolate cake with a delicious chocolate filling. Made with Coconut Butter, Coconut Sugar, Chestnut Puree and Chestnut Flour. A fantastic dessert to enjoy with family and friends.
---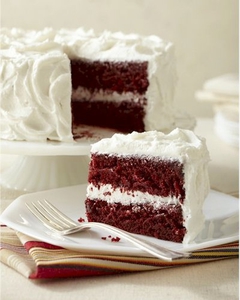 This decadent showstopper is made from a blend of gluten-free flours including: brown rice flour, tapioca starch and potato starch.
---
---
---
Related Categories

---

Baking Recipes
How-To Guides
Healthy Recipes and Articles
Customer Reviews on Trustpilot
---