| | |
| --- | --- |
| The Great Gluten-Free Bake Off | |
We thought we would share some of our favourite gluten-free bakes!
Don't forget to check out our extensive gluten-free range of ingredients on our website for all your baking needs!
---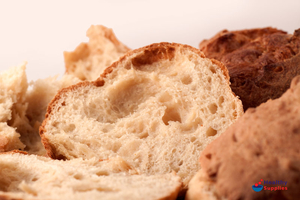 These may be the fluffiest gluten-free dinner rolls we have EVER seen! This recipe makes 6.
---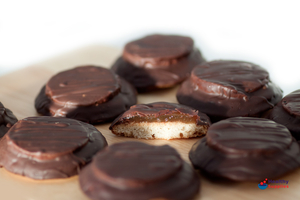 Make your own Jaffa Cakes with luxury dark chocolate topping. Gluten-free, and in our opinion, far tastier than their traditional counterparts!
---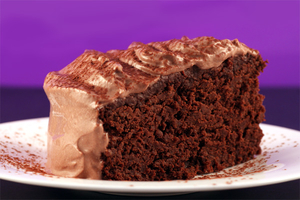 This chocolate lovers dessert will make enough for at least 8 people. Each slice is richly satisfying and is a cross between gateaux and a pud. It keeps well in the fridge for for a good week (if you can resist it for that long) so should provide you with second helpings.
---
This is a relatively quick gluten-free version of the popular Italian wheat bread. It is best made on the same day you want to serve it, or make the bread in advance and freeze it.
---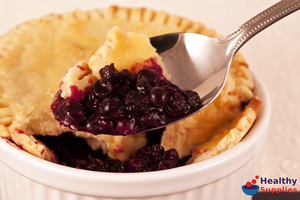 These easy-to-make individual hot puddings are made using our
freeze-dried purple berry blend
(blueberries, blackberries and blackcurrant) and buttery short crust pastry. It is gluten free, uses xylitol instead of naughty caster sugar and is a deliciously comforting dessert.
---
Moist & Squishy Mini Loaves. These tasty bites are sweetened only with dates and maple syrup. Made with a blend of gluten-free flours.
---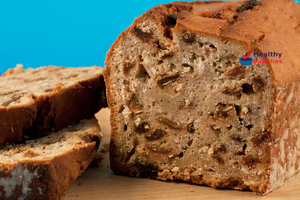 A naturally sweet and fruity loaf. The perfect tea-time snack.
---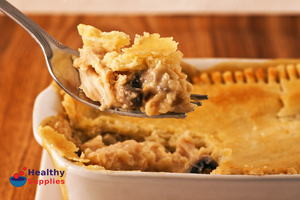 A succulent chicken pie with a buttery golden crust, all made with gluten free ingredients. The perfect Sunday lunch!
---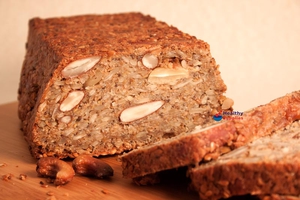 This amazing loaf is dairy-free, wheat-free and gluten-free. Serve with your favourite toppings for a guilt-free lunch.
---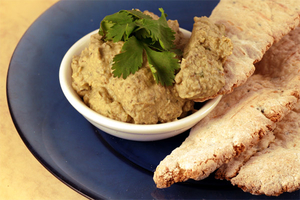 These flatbreads are gluten-free, and flavoured with kalonji seeds for a naan-like flavour. This mix should make around 6 small, round flatbreads. You can bake or dry-fry in a heavy pan. The sesame seeds and Kalonji seeds add a lovely savoury flavour, which make them ideal for dipping.
---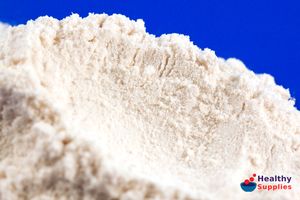 Check out our full range of gluten-free ingredients!
---
Related Categories

---

Articles
How-To Guides
Healthy Recipes and Articles
Customer Reviews on Trustpilot
---