| | |
| --- | --- |
| Five Ways To Use Rolled Oats | |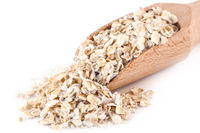 Oats are a great way to start your day. What better way to combat chilly mornings than with a warming bowl of porridge. Rolled oats, often known as porridge oats, add fibre and nutrition to smoothies, bread, biscuits and bakes.
Including more oats in your daily diet will help you to maintain healthy cholesterol levels. Check out our delicious array of oat recipes for inspiration!
---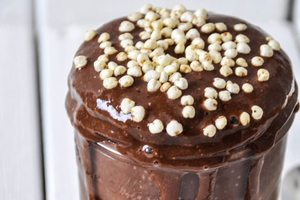 Possibly one of the tastiest smoothies we have ever seen. Breaking down the oats before consuming helps the body absorb the nutrients better Top with
dark chocolate
and
puffed quinoa
!
---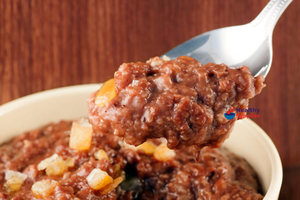 This chocolate-orange porridge is perfect for all chocoholics. Made with gluten-free oats, this recipe is suitable for coeliacs and those with a gluten-intolerance. Don't forget to stock up on your
gluten-free oats
.
---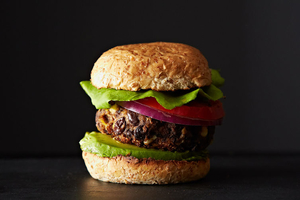 Oats help provide texture and substance to these tasty veggie burgers. They are also baked instead of fried making them a healthier choice. Serve with sweet potato fries for a tasty vegetarian dinner.
---
Moist, crumbly fruit 'n' nut flapjacks. These soft flapjack bars are made with 6 types of nut, juicy
raisins
and more!
---
---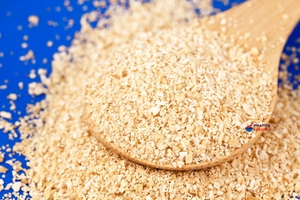 Check out our full range of oats here!
---
Customer Reviews on Trustpilot
---