| | |
| --- | --- |
| Five Ways To Use Coconut Sugar | |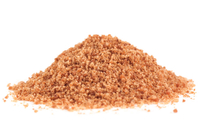 Coconut Sugar is harvested from the sap of the flower buds of the coconut palm. It has a deep caramel flavour that is suited to most baking and cooking. Unlike cane sugar, coconut sugar retains a large amount of nutrients such as iron, zinc, calcium and potassium as well as a fibre called inulin which is thought to slow glucose absorption. This makes it a great natural alternative to cane sugar.
Here are five coconut sugar recipes to inspire you...
---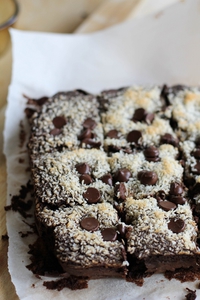 These delicious squadgy brownies are made with
black beans
and naturally sweetened with
Coconut Sugar
. This recipe is suitable for gluten-free diets as these brownies are flour-less!
---
---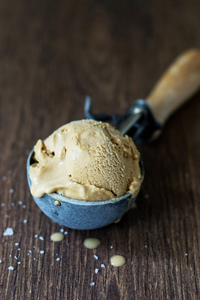 This recipe is paleo, vegan and raw! Best of all it tastes amazing.
Coconut Sugar
has a deliciously deep and dark caramel taste and is also one of the more healthier sweeteners with a low GI and high mineral content.
---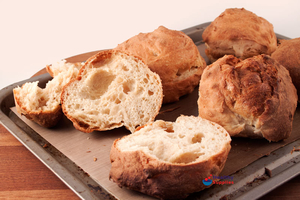 Bread-making usually requires yeast, and yeast likes sugar. Coconut sugar is a great swap for the white cane sugar commonly used in bread recipes to activate the yeast. These fluffy and crusty rolls also happen to be gluten-free too!
---
---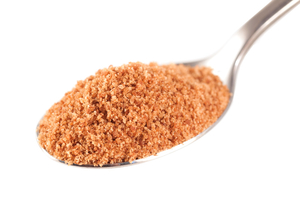 Check out our full range of coconut sugar products here!
---
Related Categories

---

Buy Coconut Sugar Online | Healthy Supplies
Cakes, Desserts & Confectionery
How-To Guides
Healthy Recipes and Articles
Customer Reviews on Trustpilot
---