| | |
| --- | --- |
| Five Ways To Use Coconut Oil | |
Coconut oil has many nutritional benefits. It is packed with unique fatty acids that have profound positive effects on our health. Coconut oil can help stimulate brain function, lower cholesterol and regulate our metabolic rate amongst other things!
Coconut oil is also a super versatile ingredient: it works well in a variety of dishes and can also be used for cosmetic purposes! It really is a super food! Here are some of our favourite ways to use it...
---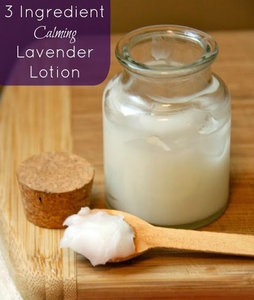 Coconut oil
is much more hydrating than your average store brought moisturiser. This recipe shows how to make a calming lavender lotion with just three ingredients! See the tutorial
here...
---
Unrefined coconut oil still retains much of its nutritional value, being rich in beneficial fatty acids. This makes a suitable replacement for butter or margarine! We sell
odourless coconut oil
as well as regular
coconut oil
: this is perfect for savoury cooking where you don't want the coconut flavour! Check out our
Chocolate Raisin Brownie Biscuits
!
---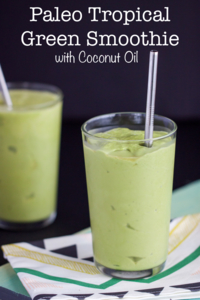 Smoothies are a great way to enjoy the benefits of coconut oil! This recipe blends
coconut oil
, chard, mango and pineapple to make a totally tropical smoothie! See full recipe
here...
---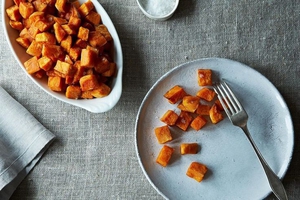 Replace your normal cooking oil with
coconut oil
for a healthier (and we think tastier) roast! We recommend using our
odourless coconut oil
for roasting recipes! We love these roasted sweet potatoes, check out the full recipe
here...
---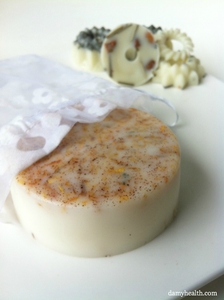 Homemade presents sometimes make the best gifts! Make your own massage and bath bars using
coconut oil
,
essential oils
and
herbs
! They look so pretty and are very simple to make! See tutorial
here...
---
Buy Coconut Oil for cooking with. Large or small tubs, organic cooking oil for baking, frying and using in a variety of recipes.
---
Related Categories

---

Buy Organic Coconut Oil Online | Healthy Supplies
About Coconut Oil
How-To Guides
Healthy Recipes and Articles
Customer Reviews on Trustpilot
---